walk-in closet
This townhouse can be found at 492 Beacon Street, Unit S TH!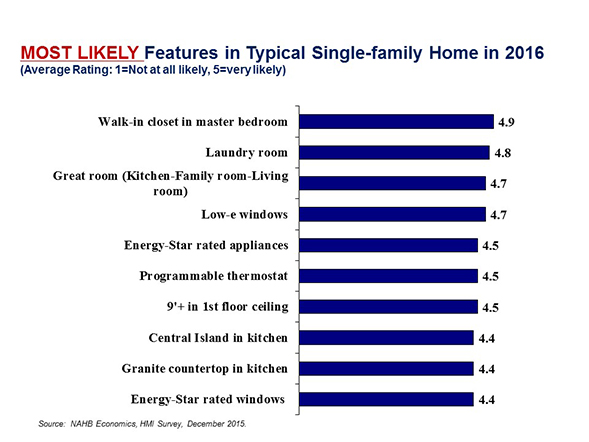 It's important to keep on top of what homebuilders are featuring in their new homes. In December 2015, a nationwide survey asked builders about the likelihood of certain features being included in their typical single-family homes. Using a scale of 1 to 5 (1 being not likely at all and 5 being very likely) the builders reported the following as the most likely features to show up in a typical 2016 home.
Kylie Jenner recently revealed her newest mansion from architect Gala Asher, a $37M compound in Holmby Hills. Shortly after, ex-partner and baby daddy, Travis Scott, decided to follow suit with this $23.5 million purchase.