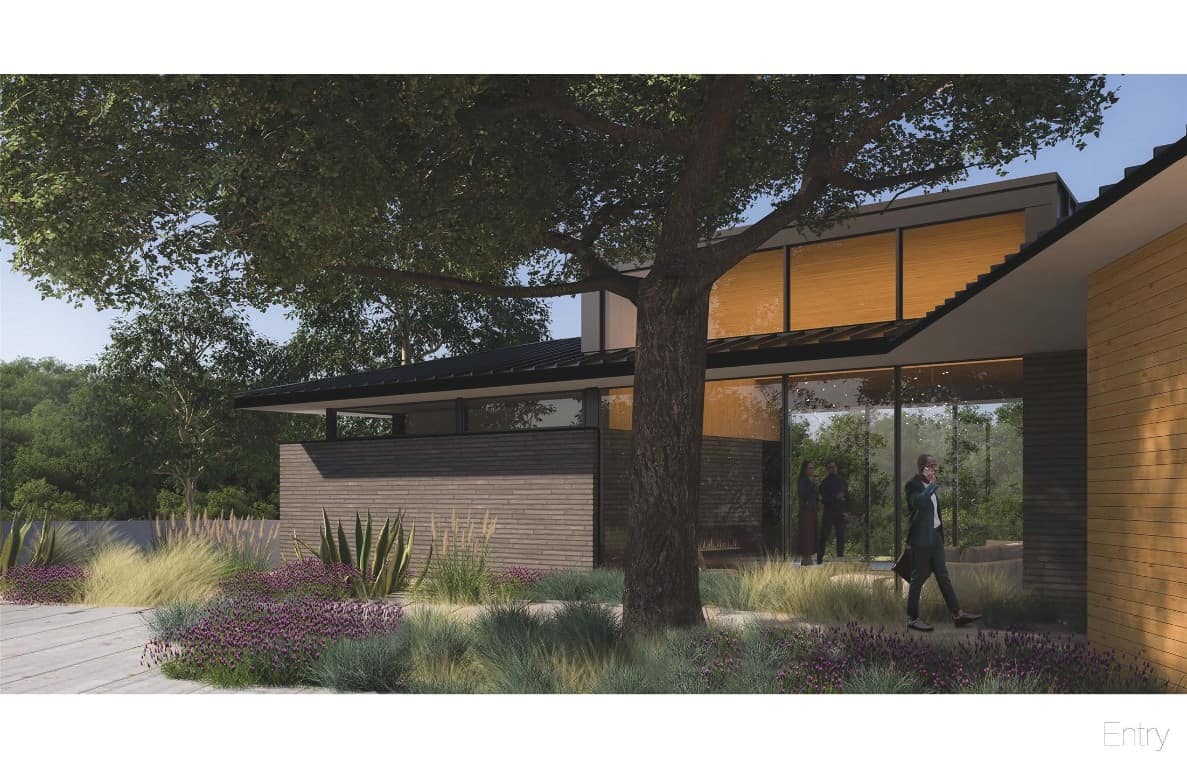 Anna Paquin, is listing her unique mansion located in Venice, California for $14M.
A home with a wealth of reasons to recommend it is now on sale in Venice, CA. A famous architect designed it, using wood from a legendary venue. A famous couple owns it, and it has a killer ocean view.
The 7,102-square-foot house sits on a rare double lot just a block from the beach, and it's on the market for $14 million.
Most of the wood used to clad the home's exterior is recycled from benches at the Hollywood Bowl, the iconic music [...]