spa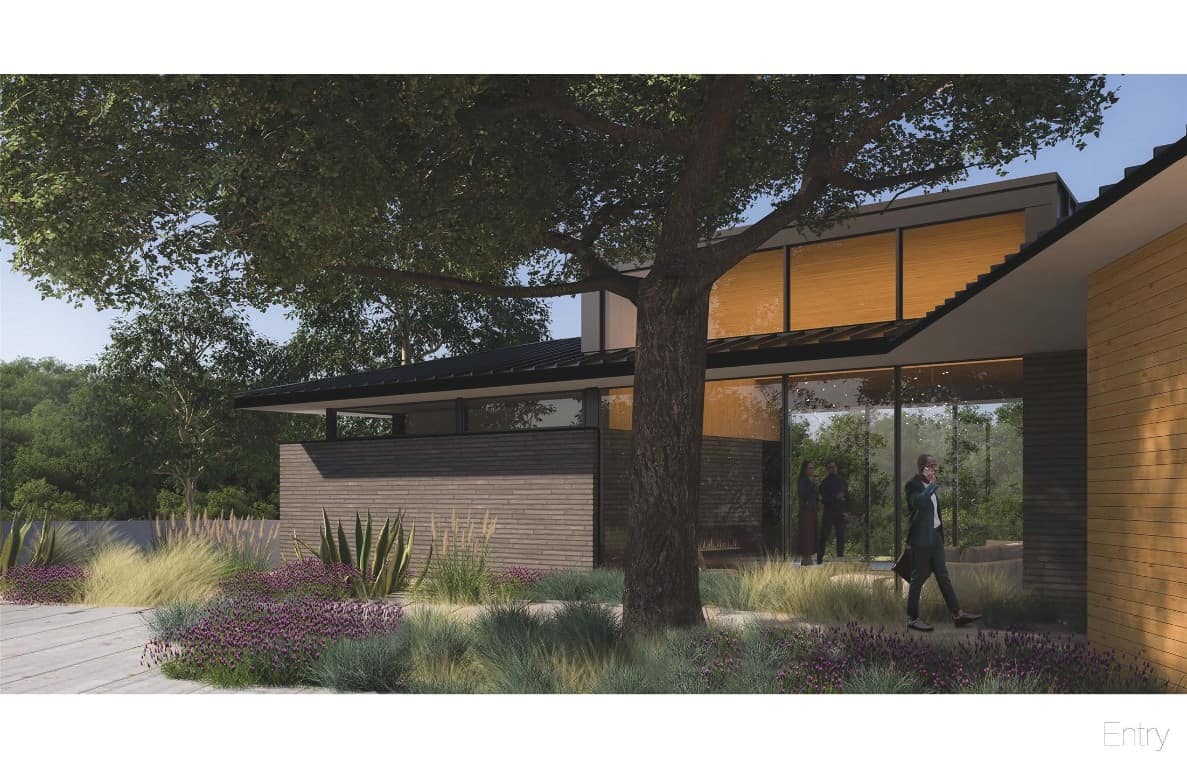 Old-world opulence meets modern living and cutting-edge tech in Radcliff Hill, the architectural masterpiece overlooking the Charles.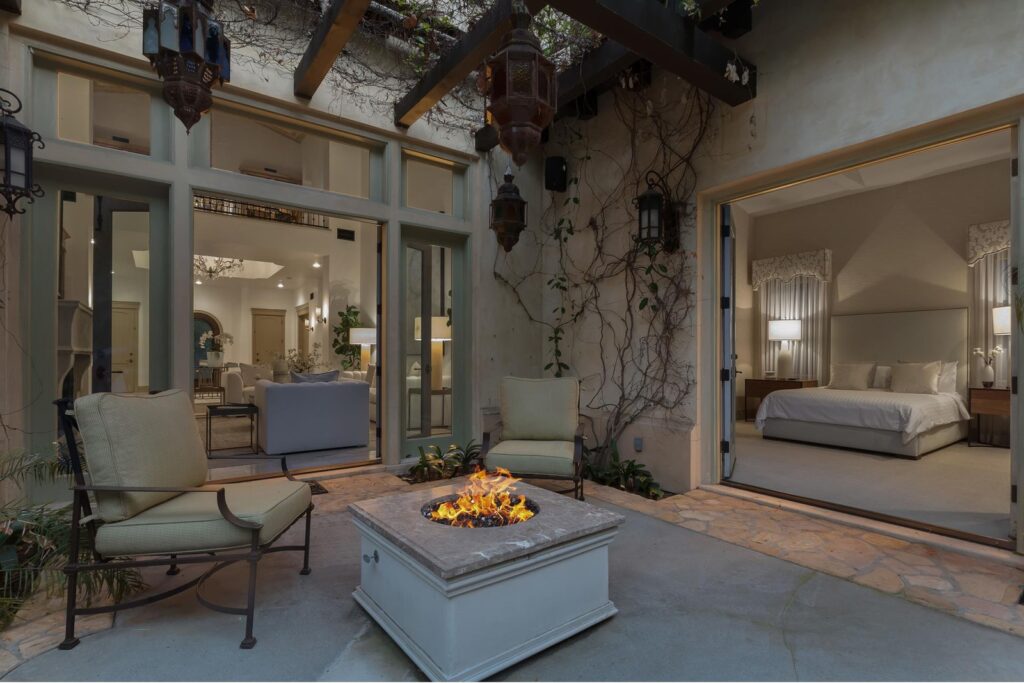 This astonishing property Britney Spears once called home recently listed for $6.8M in Beverly Hills, CA. The pop-star lived in the estate from 2007 to 2012, moving in after separating from ex-husband, Kevin Federline. She sold the place for $2,126,000; $4.63M less than what she paid for it.
Real estate investor, and founder of Hertz Investment Group, Judah Hertz, has listed his massive Balinese-style Malibu compound for $65M.