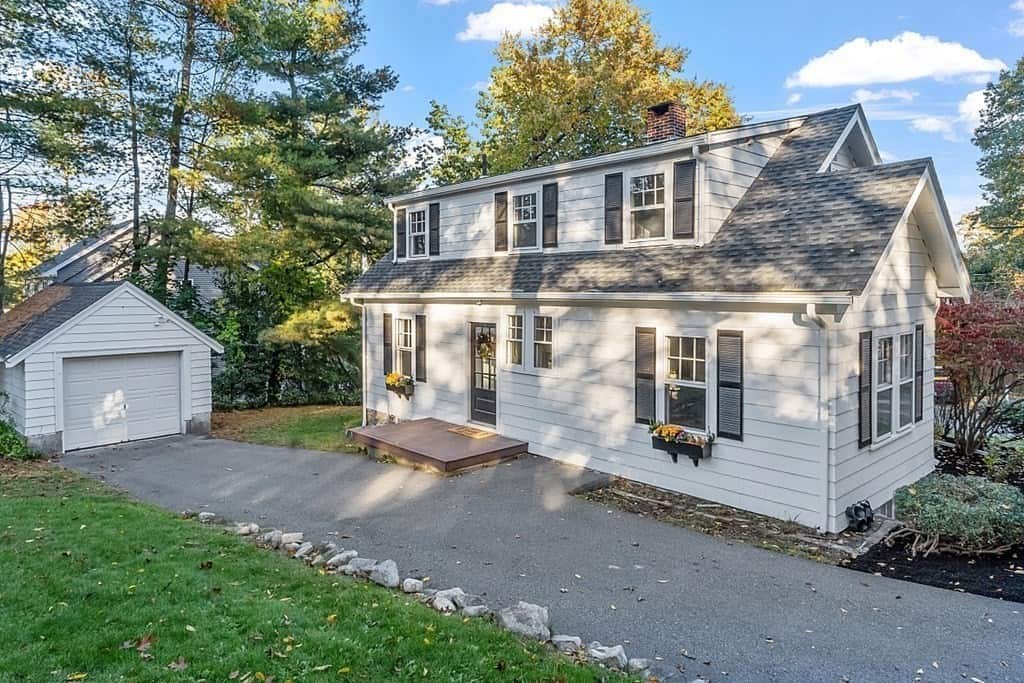 This beautiful 5-bedroom property overlooks the Mediterranean Sea in Caesarea, Israel. It occupies 2.71 acres and 63,130 sq. ft. of living space and offers complete security and privacy. It features 5 full and 10 partial bathrooms, a private spa, a fitness room, a sauna, a wine room, a billiard hall, a 4K Cinema Room, eco-friendly energy-saving systems, and an indoor pool with a rest area.
No expense was spared on the estate. On the exterior of the house, you'll find landscaped gardens, two Roman sculptures, majestic columns, and an outdoor pool with a built-in stereo and a TV screen. Inside, there are natural marble and onyx mosaics, 14k gold moldings, incomparable tilings, silk carpets, and custom-made furnishings.
A 2,475 sq. ft. grand hall with crystal chandeliers and marble columns welcomes you into the European royal-style property. The ground floor includes a 2,152 sq. ft. living room, a formal dining room with a separate breakfast room, a fully equipped chef kitchen, a bar, and a library. A grand staircase leads you to the upper level, where you can find three en-suite bedrooms, a study, and a spacious master suite with two bathrooms, two walk-in closets, and dressing areas.
The mansion, built by billionaire Valery Kogan, owner of Moscow's Domodedovo Airport, is the most expensive house on the market in Israel. Caesarea is located in the middle of Tel Aviv and Haifa and accounts for some of the most expensive properties.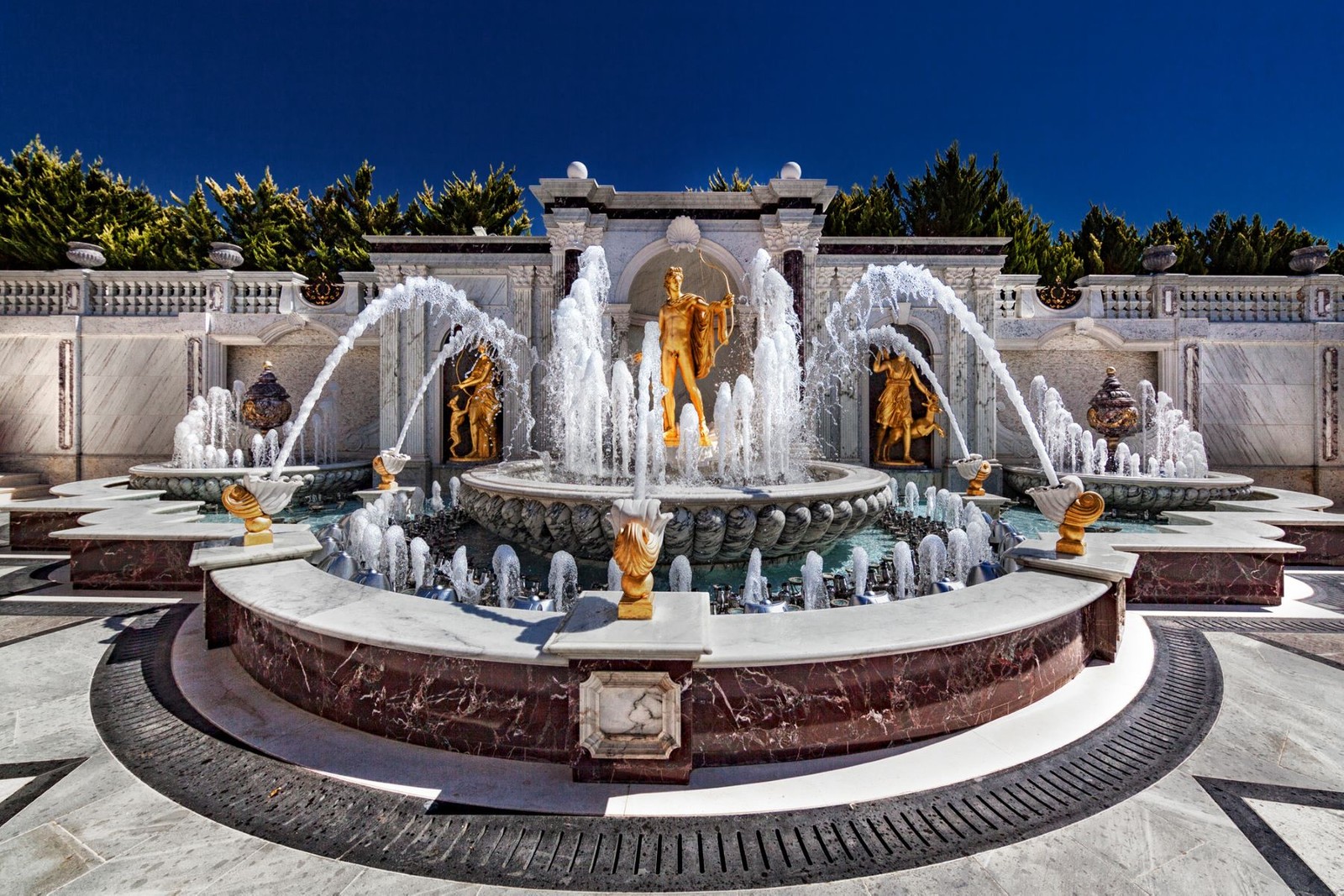 For the full listing click here!