lender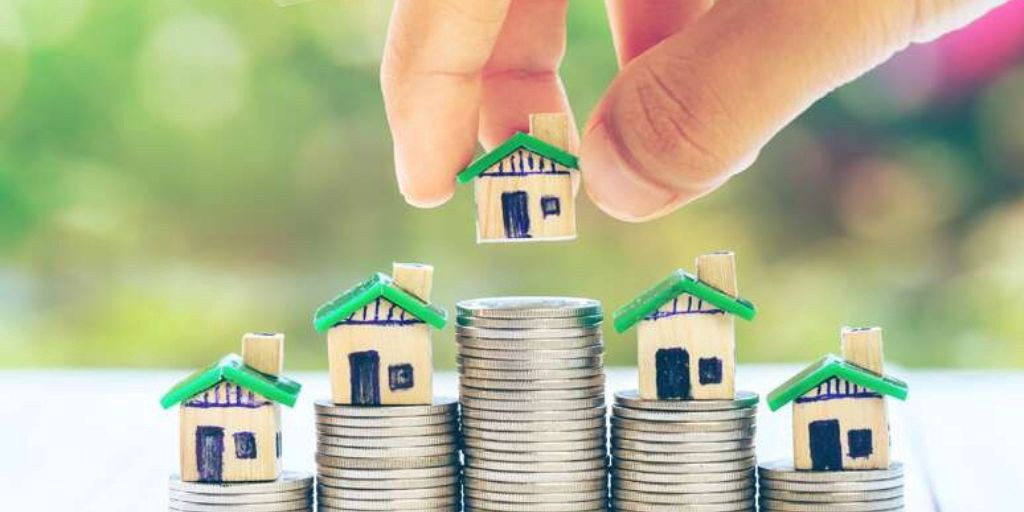 Learn facts about FHA loans and get ready for homeownership!
Want to buy a permanent residence but it needs some repairs? learn what is a 203k loan, who is eligible and what are the requirements!
Do you think this is an ideal time for all borrowers to lock down a mortgage rate? is it going to be worth it? According to experts, it is!