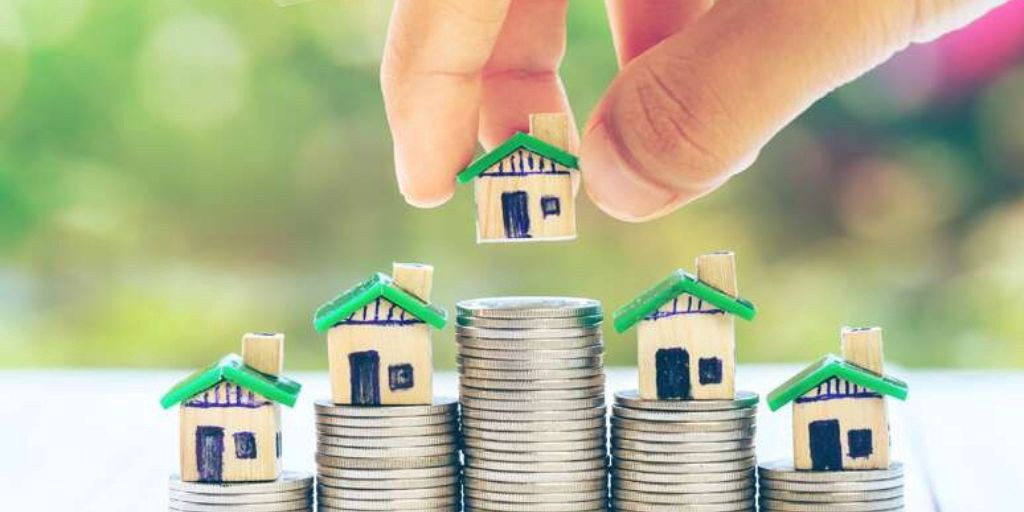 An FHA (Federal Housing Administration) loan is a mortgage provided by an FHA-approved lender which is later insured by the FHA. The agency has been popular among first-time buyers because it was one of the first sources of low-down-payment loans.
Currently, there are several of low-down-payment loans, despite this, FHA remains to be a popular source for homeownership. A good thing about FHA loans is that they are not restricted to people with lower yearly incomes nor to first-time buyers. However, its mission is to focus first on providing affordable mortgage credit to households that are ruled out by private lenders.
FHA services might not be for everyone, but is still a great tool for young families since it makes homeownership a reality.
Learn some facts about FHA loans:
1. Borrowers aren't required to pay FHA mortgage insurance forever.
FHA has a policy regarding the "life on the loan" and requires to keep FHA mortgage insurance as long as people have the FHA mortgage.
However, borrowers that have conventional loans plus private mortgage insurance (PMI) can leave their mortgage insurance if they have 20% equity in their homes, which increases with, value and paying the loan principal.
Besides, an FHA mortgage can be dropped by refinancing into a conventional one. To do so, before applying, the borrower must wait for 210 days minimum after the FHA mortgage clears or has six months of on-time payments.
2. You can qualify for an FHA mortgage even after bankruptcy or foreclosure.
In order to comply with their mission, FHA does provide mortgage credit to borrowers that had an unfortunate experience, like bankruptcy.
After a foreclosure, a future borrower has to wait for three years to qualify at FHA, likewise, a person that has experienced bankruptcy has to wait for at least two years. Opposite to FHA, conventional financing requires borrowers to wait for at least four years after bankruptcy.
3. A conventional mortgage requires a higher credit score.
Borrowers that have low credit scores (580), can actually qualify for FHA financing with a 3.5 percent down payment. scores between 500 and 580 are still eligible with a 10% down payment. However, the average rate for approved FHA purchase loans was 679 versus a 755 average in conventional purchase mortgages.
4. FHA loans have lower interests than conventional loans.
It is hard to know if FHA will give a better rate on a loan than a conventional lender, but, they usually do. FHA mortgage rates started to lower in 2010, mostly because of the absence of penalties on FHA loans for lower credit scores.
5. Exceptions and Limitations.
As you can tell FHA is not for everyone, for example, if you are trying to invest in a property or acquire a second home, you will not qualify. FHA requires borrowers to move in the property in at least 60 days of closing, therefore, the home must be the primary residence.

The institution will not finance vacation homes, investments, secondary properties, flip projects, etc.

FHA is kind to debt limits but tough on deferred student loan debt.

Also, there are limitations to the size of insured loans. This can change annually and it differs by location.

And lastly, having a good credit score will result in a higher payment for FHA mortgage insurance. So if this is the case, a borrower is better off with a conventional one.