Meghan Markle and Prince Harry just decided on an incredible new home in Southern California. The home was purchased in June by the former royalty for $14.65M.
After a temporary stay at Tyler Perry's Beverly Hills home, the Duchess and Duke of Sussex got a palace of their own in Santa Monica County; over 18,500, Tuscan-styled square feet of living space.
The property was built in 2003 and features a vine-covered stone exterior with Mediterranean details across the landscape.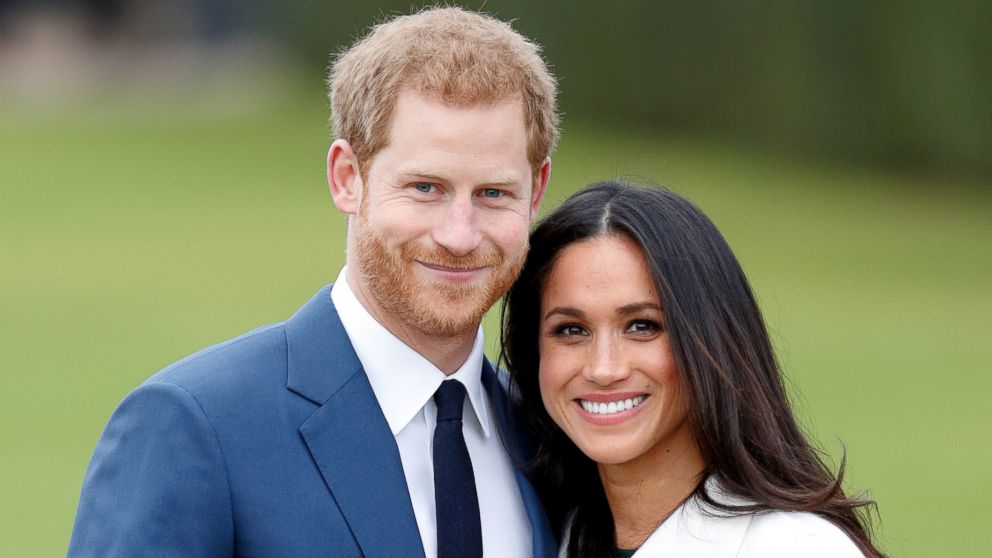 From the inside, the home boasts beautiful features such as exposed beams, plank hardwood, carved stone, exposed trusting, and built-in bookcases. Other notable features are the master suite with it's French-style fireplace, the quarantine-friendly home gym, an elevator, a billiards room, a sauna, and a library or "zoom room."
The property's is on 7.38 acres along with a sprawling patio, a garden with pine and cypress trees, a gazebo with flowering vines, a pergola-covered terrace, a tennis court, a large pool, and a guest house fit for royalty.
The former princess is finally back to calling L.A. home, the home the couple rented in Toronto attracted high attention when it was re-listed, and Markel's shared property with her ex-husband showed up on the market with an asking price of $1.8M. It seems like the couple wanted to get all their real estate moves out of the way at once.
If you'd also like to buy a palace and sell all your other ones, then as always...
...remember to contact us at Castles Unlimited with all of your real estate needs!