vaulted ceilings
This townhouse can be found at 492 Beacon Street, Unit S TH!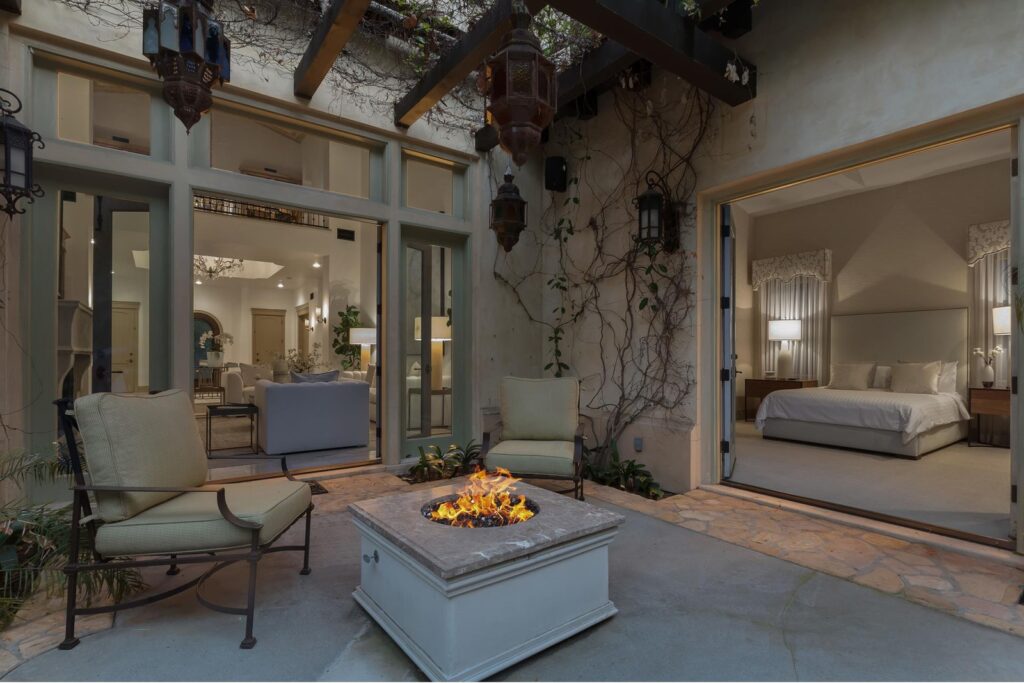 This astonishing property Britney Spears once called home recently listed for $6.8M in Beverly Hills, CA. The pop-star lived in the estate from 2007 to 2012, moving in after separating from ex-husband, Kevin Federline. She sold the place for $2,126,000; $4.63M less than what she paid for it.
Mark Mastrov, the founder of 24 Hour Fitness, is looking for a buyer for his Lafayette, CA, residence.