should I rent or buy
Buying is rapidly becoming more financially advantageous across the nation. However, this changes when millennial trends come into play.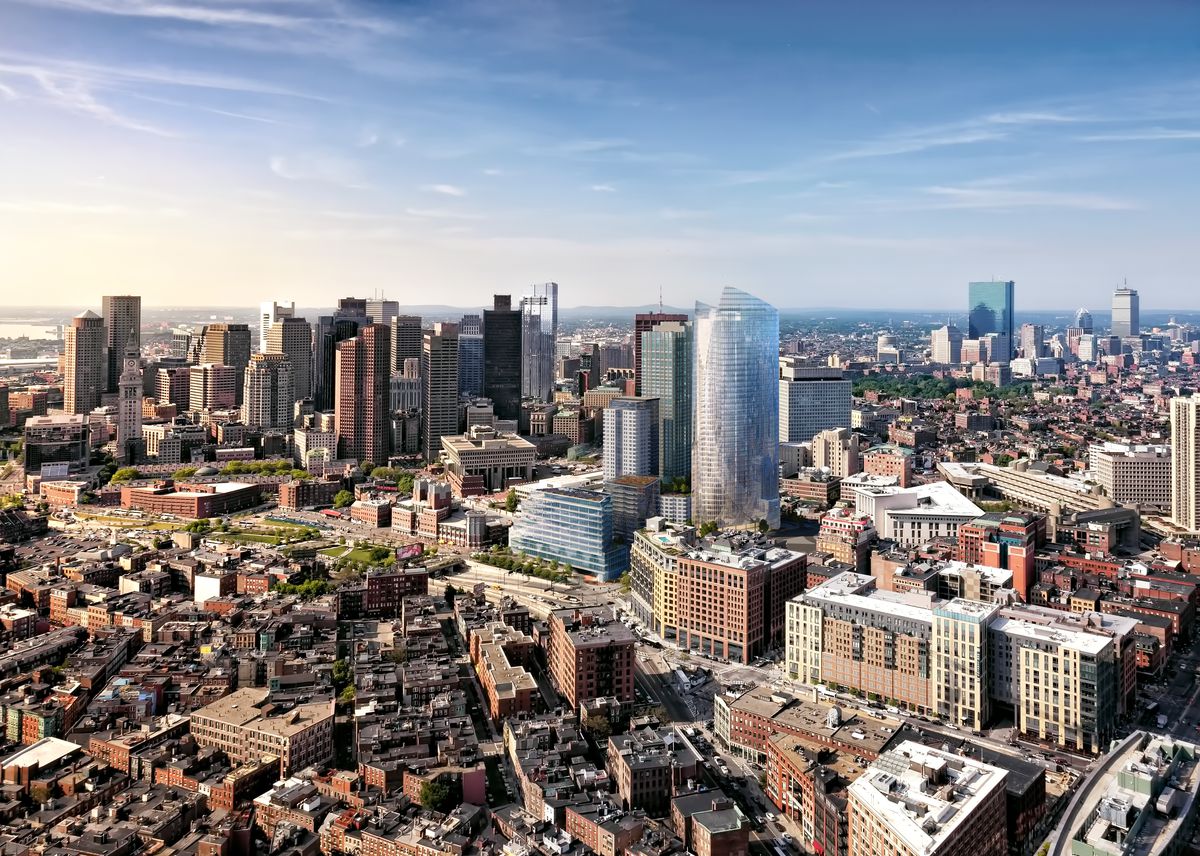 Are you thinking of buying a property? not sure if it is the safest option for you? renting is a good option too? read this post and learn what are our thoughts.