renting
Buying is rapidly becoming more financially advantageous across the nation. However, this changes when millennial trends come into play.
Buying real estate is about more than just finding a place to call home. Investing in real estate has become increasingly popular over the last fifty years and has become a common investment vehicle. Although the real estate market has plenty of opportunities for making big gains, buying and owning real estate is a lot more complicated than investing in stocks and bonds. With the following points, you will learn to see real estate as an investment.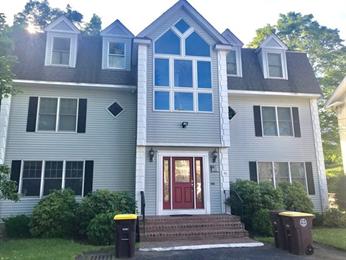 Check out these condo and co-op listings from Castles Unlimited!