HUD
We take a look at RTO vs DPAP.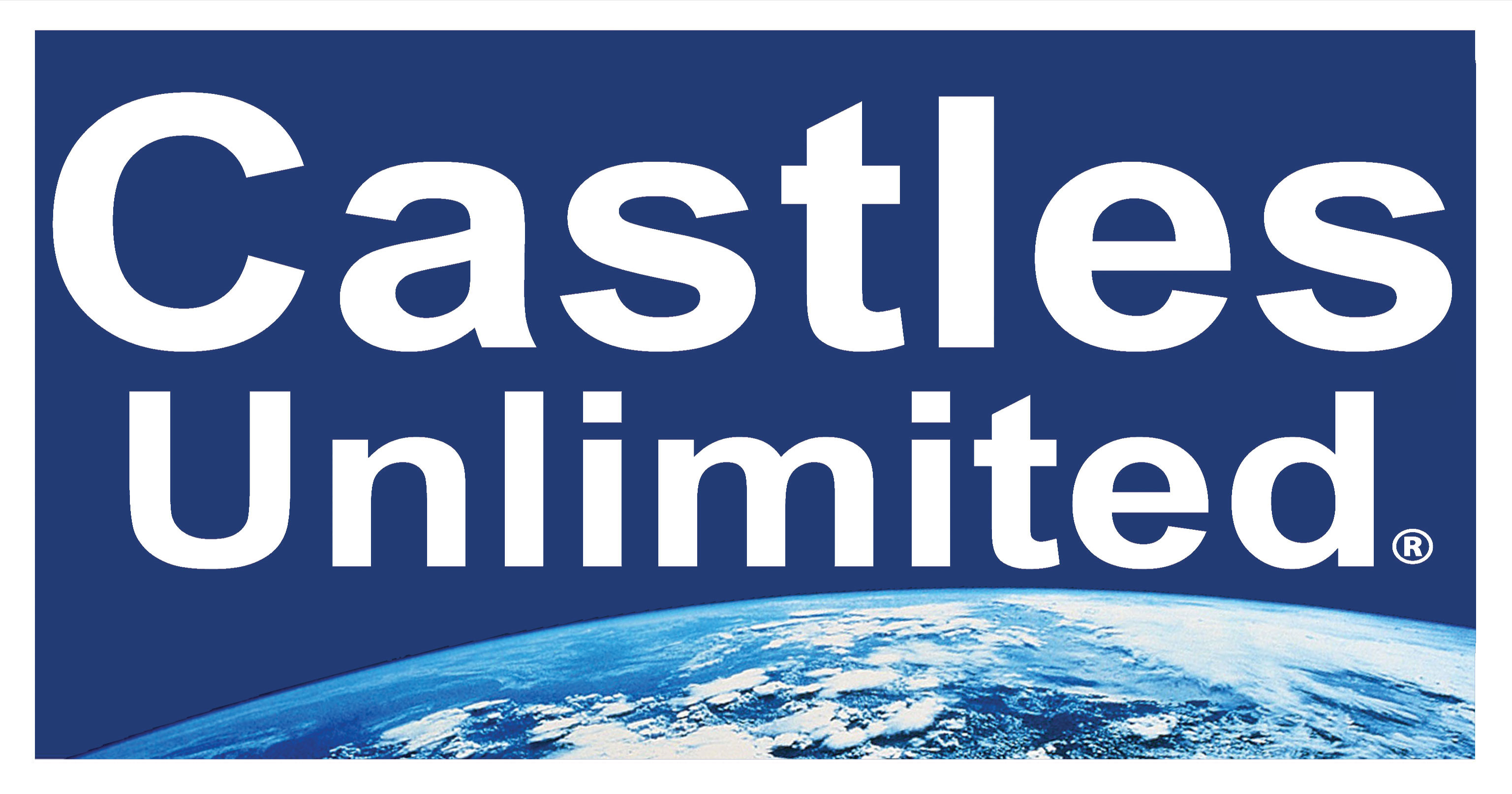 What should you know before you get into the process? The basics, an outline, and we can deal with the rest as it comes so as to not mentally overload ourselves and get process paralysis. So, let's walk thru some points that will have you feeling confident when you're standing in front of your Realtor to make your first purchase.
Whether you're buying or seller, we hope that will help you have a rough idea of what that appraiser is going to do in your new home. Seller's can improve on those areas pre-appraisal to up the value of their home, while buyers might know what to look for when they're searching for a home.