days on market
It's a sellers market, folks. Join us in our first ever Broker Talk Market Report and learn why!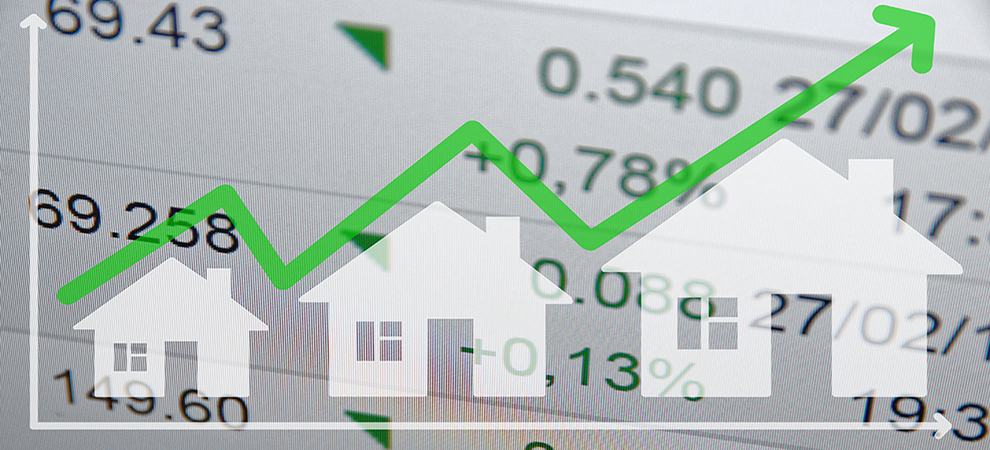 The median sale price of homes jumped 11% year over year by July 25. The price, $315,000, its the highest sale price registered since 2014.
Single-families, condos, co-ops, and townhomes had a median price of $274,500, which reflects a +7.8% YOY. The median price for single-family sales was $276,900, while condos pulled $255,400.