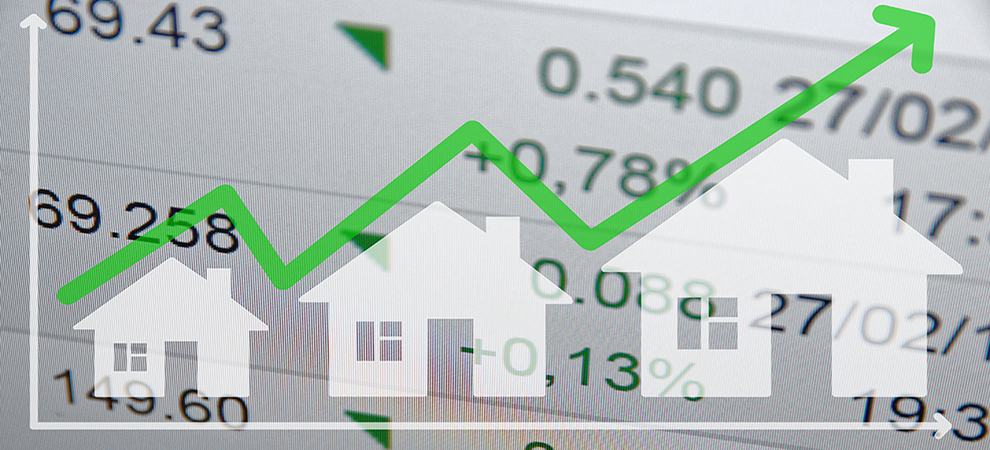 The median sale price of homes jumped 11% year over year by July 25. The price, $315,000, its the highest sale price registered since 2014.
This surprising increase is attributed to high demand levels by homebuyers, which was 27% higher than it was between January and February. With limited supply, bidding wars between buyers start to develop, and listings are down by 0.7% year over year and existing inventory is down by 30%, between July 1st and 26.
Agents are letting buyers know that housing is selling for more than asking prices, and waiting for a price drop is not the logical choice with limited inventory and a lower DOM average.
Short inventory can dissuade buyers from making moves, but experts think otherwise. Unless several new listings enter the market, the situation will remain the same. Even new constructions are getting scooped up fast.
Despite low inventory, pending housing sales increased 12% year over year during July 1st and 26. However, pending sales have decreased over the three last weeks since their peak at the beginning of July. Now, pending sales are 2% lower than the week ending on July 5th.
The housing market has stayed relatively strong, but unemployment benefits will expire now that its August, and the financial status of renters and recent homeowners might change. We're curious to see how the market reacts. Check our blog and socials to stay up to date on all things real estate, and as always...
REMEMBER TO CONTACT US HERE WITH ALL OF YOUR REAL ESTATE NEEDS.