This 25,000 square foot urban property is located in Lincoln Park, Chicago. Sited on a 177' x 149' parcel, it was built in 2010 and includes 18 rooms. Additionally, there is a music, craft, steam, and grill room, entrance, guest suite, gallery, tasting room, wine cellar, office space, 3-car garage, 7 fireplaces, polished grounds, multiple fountains, reflecting pool, secluded walled garden, and an antique garden pavilion. It provides complete privacy and tranquility.
The sun-drenched estate with cathedral ceilings and limestone exteriors features 6 bedrooms, 7 full baths, 4 half baths, walk-in closets, deck, outdoor terrace, and wet bar. It is perfect for large gatherings or for smaller daily living. The interiors highlight custom stone, wood, gold leaf, and plaster details.
Sparing no expense, the owners, Richard Parrillo and his wife, Michaela, bought the land in 2005 for $12.5 million and spent $65 million building the mansion. The United Automobile Insurance Co. Chairman and CEO and his wife have decided to downsize since they are spending more time in Florida.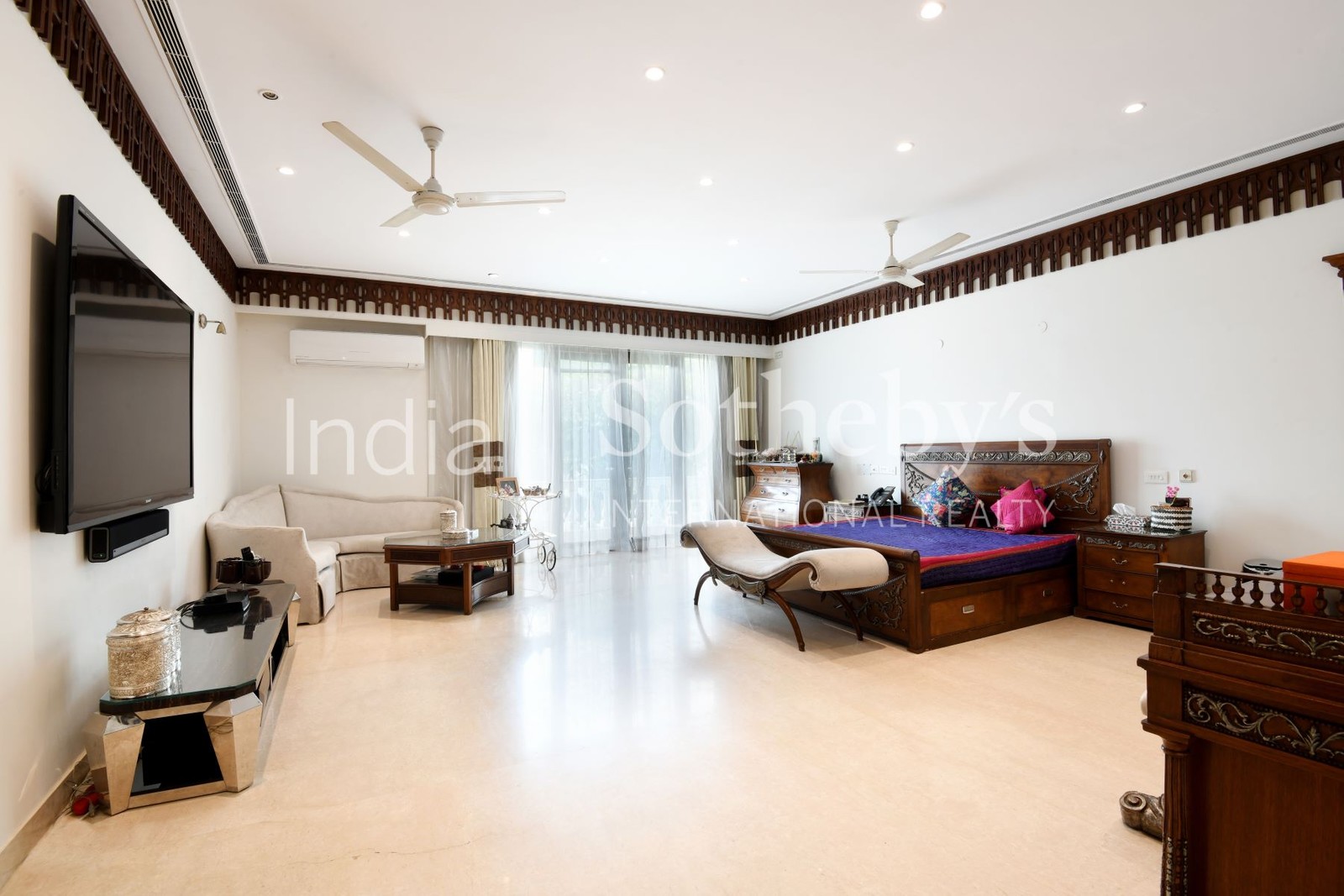 For the full listing click here!