We all want the best for our family. Maybe that's why so many new families choose to move to Massachusetts. They know their kids will get the best education in the nation here. Not only are we ranked #1 in education in the country, but we have some of the best private schools this side of the Atlantic. Philips Academy, Nobel & Greenough School, and Deerfield Academy to name a few.
(If you're interested in private schools, check out our private school blog here!)
The top three cities in education were Wellesley, Lexington, and Newton respectively. As you know, that makes them the top three in the country! To give you an idea of what it's like moving to any of these three cities, we've made this list for you.
This blog will show you three homes in each of these three cities. One is priced below the area's average, one is averagely priced, and one is on the high end. The range will give you a great sense of what it you can get in any of these exceptional locations, so let's get to it!
Average Home Price - $1,090,400
Browse Wellesley properties here
$1,195,000 - 65 Crest Road: 3 Beds, 2 Baths
$9,750,000 - 200 Pond Road: 8 Beds, 9 Baths
Average Home Price - $849,400
Browse Lexington properties here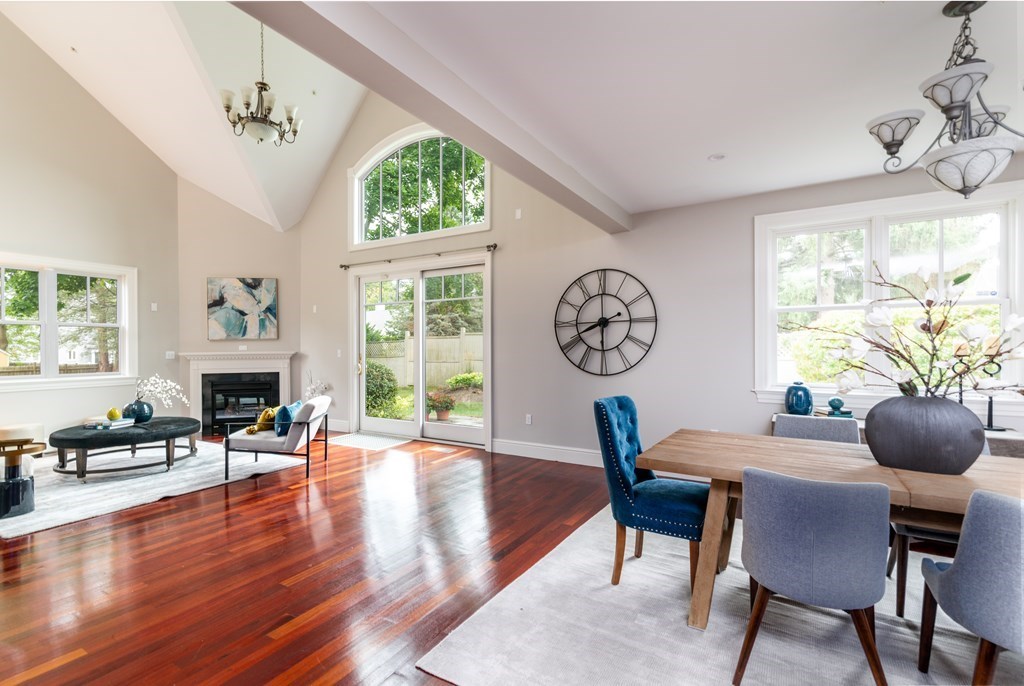 Average Home Price - $886,100
Browse Newton Properties here
$899,000 - 9 High Street: 4 Beds, 3 Baths
That concludes our list! We hope you've found this helpful, maybe even persuasive. We're biased, yea, but we'd highly recommend living in any of these cities, (especially Newton).
That said, we hope to hear from you soon! We know where all the best cafes, restaurants, and steak hot dogs are around the greater Boston area, and we're happy to share. Please feel free to contact us here, or continue to browse Massachusetts properties with ease!
J.C.