National talent Gloria Estefan is lowering the price of her exclusive Miami guest residence to $27.9M. The improved price represents a 30% decrease from the initial selling price five years ago. You can find it on the coast of Star Island. Her luxurious guest home has its own guest home, astonishing ocean views, and is just down the street from Estefan's primary residence.
The home was purchased by Emilio Estefan, her husband, back in December 1993, his mother lived there for 20 years. After she passed away, the couple rented the property for $30,000 until 2015 when they decided to list the mansion for $40M.
The 1.34-acre corner lot has 240 feet of waterfront offers views of the Biscayne Bay and downtown Miami. The main property is a large single-family home featuring two stories, six bedrooms, eight and a half bathrooms, and a three-car garage. All 7,988 sq. ft. of living space present a classic Floridian-style villa with fine details, hardwood and marble floors, arched doorways, a piano room, a fireplace, a private dock, a stylish pool, and a spa. As a bonus, the listing also offers a three-bedroom guest cottage.
The private, guard-house-gated island on Miami Beach is only a short drive away from downtown Miami. You might even find yourself waving high to your neighbors Cher, Don Johnson, or Shaquille O'Neal, to name a few.
The seven-time Grammy Award-winner recently made headlines for the remake of the song "Get on Your Feet" called "Wear Your Mask!", an attempt to raise awareness about the importance of precautionary measures during the pandemic.
Learn more details here!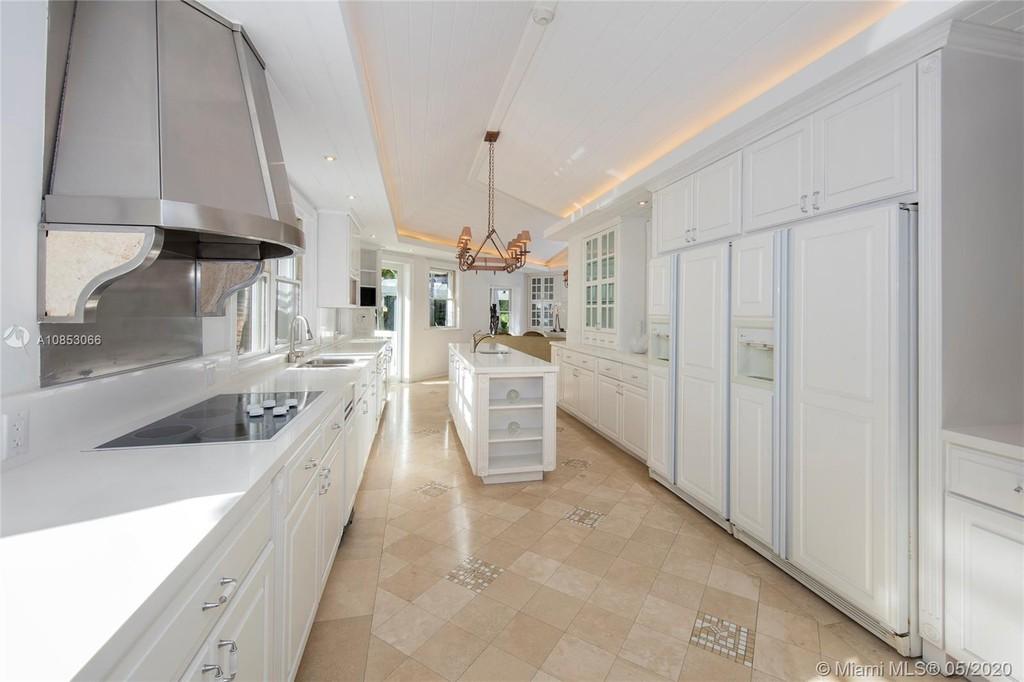 Remember you can contact us here with any and all real estate questions.