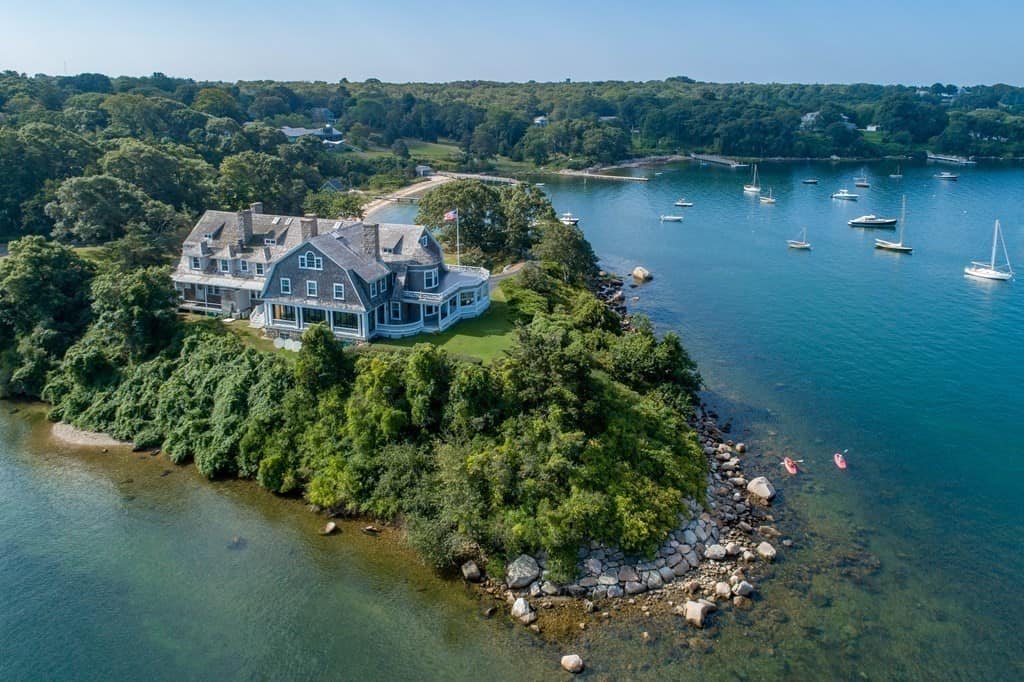 37 Radcliff Road Newton, MA: Waban, 02468
| | |
| --- | --- |
| List Price: $7,888,000 | Year Established: 2020 |
| Lot Size: 30,000 Sq. Ft. | Building Sq Ft: 11,000 Sq. Ft. |
| No. Restrooms: 7 | No. Parking Spaces: 7 |
Attention! New Bed & Breakfast business opportunity for investors! Nearly a 5% Cap Rate by the builder's calculations. The property currently features six-bedrooms that can be easily rearranged to have seven to eight bedrooms. "Radlciff Hill" is a new luxurious construction, design by award winner architect Yefim Massarsky!
The well-located mansion has everything and more since it encompasses a Spanish style and modern technology. Plus, residents and guests can enjoy the fabulous views of the Charles River.
The elegant and seamlessly design has high-quality finishes and construction materials. Besides, there is a Savaria elevator that provides access to all four stories, from the car garage to the main level and rooms which include a master suite with a spa/bath, a huge walk-in closet, a morning kitchen, and private balcony.
The residence's amenities are incredible! Having a gym/sauna, a playroom, a media room, a wine cellar, green yards, a sophisticated pool, and access to a hiking trail! Seriously, don't miss this one of a kind opportunity!
Contact the listing agent for more information and showing requests!
Listing Agent: James Lowenstern (617) 733-8280.
Team members:
Lev Massarsky (857) 231-1585
Evan Roberts (857) 919-0894
Or call our office: Castles Unlimited (617) 964-3300.
We can gladly assist you!