Everyone knows the residential housing market in the Boston suburbs is at a premium. It makes sense that commercial real estate would follow suit. There is an ever-increasing demand for office, retail and warehouse space in many towns along 128. It's a prime location for businesses given the proximity to Boston and highway access with the mass pike, routes 9, 2 and 1 all branching off of 128. However, opportunities for large to medium-sized businesses do still exist.
At the top of the market is 135 Wells Ave in Newton's Wells Avenue Office Park. 60,000 square feet of commercial office space on 6.3 acres of land with 160 parking spaces can be had for $18 million.
   Click here for more info 
175 Highland Ave. boasts the same amount of parking spaces with 40,000sqf of office space in a four-story building. Offered at $9,650,000.
   Click here for more info
A few miles up the road in Waltham 85 and 74 - 88 Linden St. is offered at $8 million. For that, you get 10,000sqf of office space, 20,000sqf of retail and 5900sqf of warehouse with 180 parking spaces minutes from the highway.
   Click here for more info
Head a little further south to Dedham, 55 to 59 Allied Dr. offers 23,000sqf of office space on 2.7 acres of land with parking for 80 cars offered at $6.4 million.
   Click here for more info
35 Highland Circle in Needham is a 22,800 square-foot office building with 82 parking spaces located directly off 128 offered at $6 million.
   Click here for more info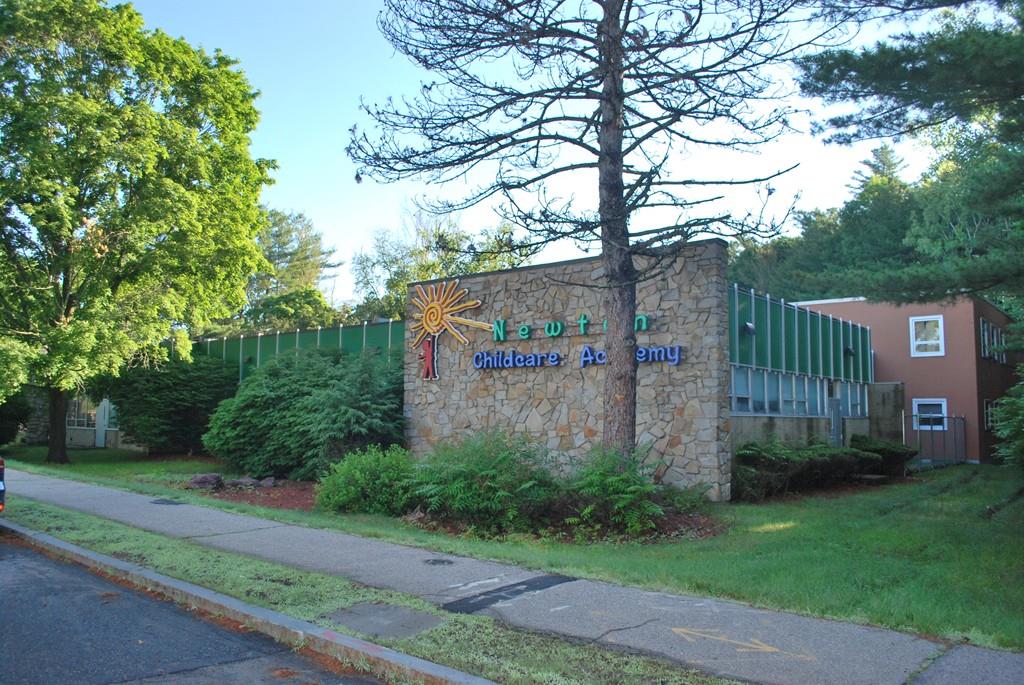 145 Wells Ave. in Newton consists of 6900 ft.² of office with 45 parking spaces on over 2 acres of land for $5.2 million.
   Click here for more info
For those looking to acquire retail space, 88 Needham St. in Newton has 3800sqf of retail space and 50 parking spaces offered at $4,200,000.
   Click here for more info
A mixed-use property at 368 - 378 Hillside Ave., Needham offers 4100sqf of residential space and 6500sqf of office space with 15 parking spaces offered at $2,500,000.
   Click here for more info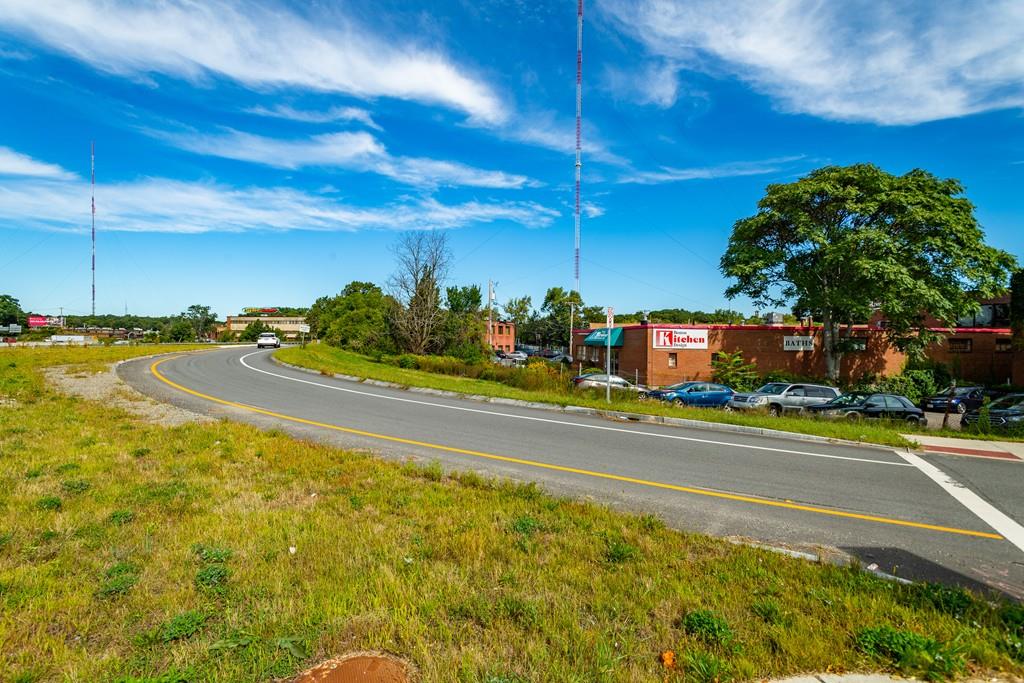 Another property at 56 Brook Rd. in Needham consists of 4800sqf of office space and 35 parking spaces for $1,490,000.
   Click here for more info
Last on the list is 450 Lexington St. in Newton. 2500sqf of office space on 1 acre of land with 8 parking spaces. This is a second-floor office condo offered at $915,000.
   Click here for more info
Many new retail and office spaces will become available in the coming months. Chief among them is the innovation district in Needham and Newton. A project that has been in the works for quite some time is now being built. It will offer 180,000sqf of new office space plus retail and 800 housing units on 23 acres of land just minutes from 128. This is a welcome addition to the area and should relieve some of the pressure on the demand for commercial space, and it will bring many jobs with a highly skilled workforce to the area. This is certainly a move in the right direction, and we're excited to see what the future brings us.
We at Castles Unlimited are happy to help with any questions you may have about these or any other properties. Please feel free to contact us here!