Now only $1,099,000, this well kept estate in Easton shines even brighter with this its new price tag! A total of 70K has been taken off the original price, making this house an incredible deal.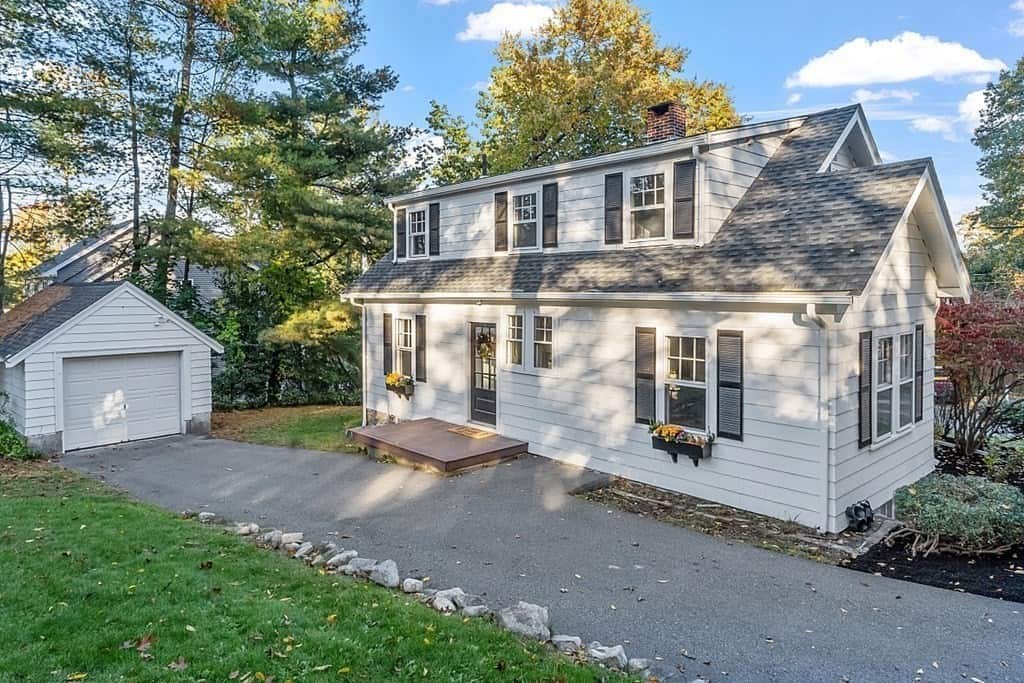 The main house has four bedrooms and two full bathrooms, which make up the third & fourth floor. In addition you have a three bedroom two full bath guest house featuring full kitchen, dining and living room spaces with a private yard.
Summer is a perfect time to move into this home, as you can enjoy the privacy of the spacious back deck and enjoy nature from the comfort of your home.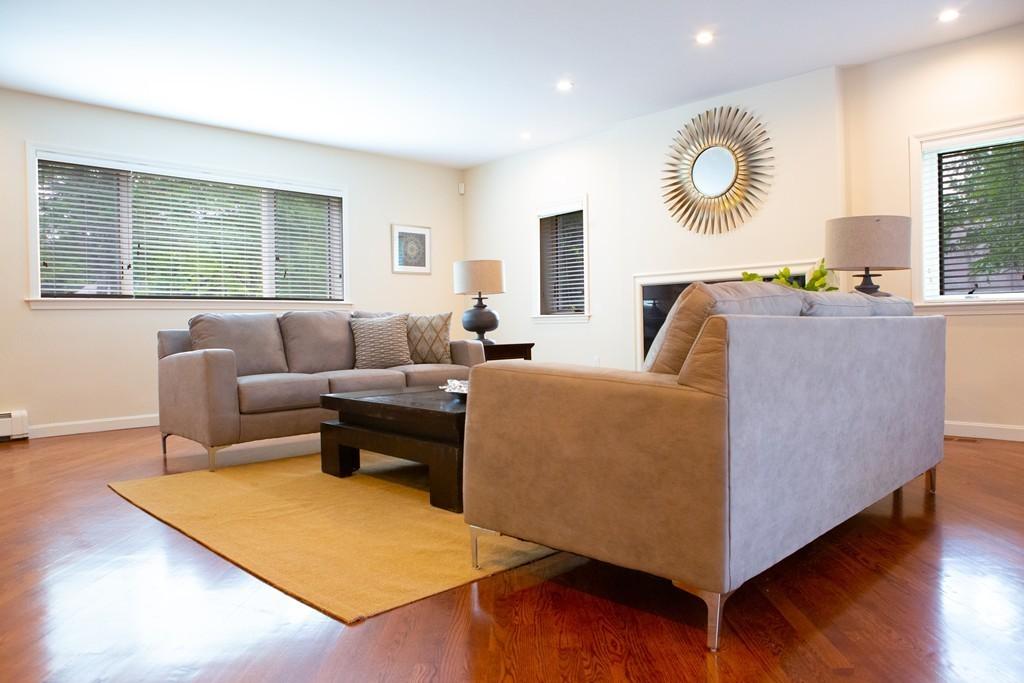 The house is also great for throwing parties, and features an excellent surround sound audio system that provides music to the whole house. For more information on this amazing property, see the full listing here.