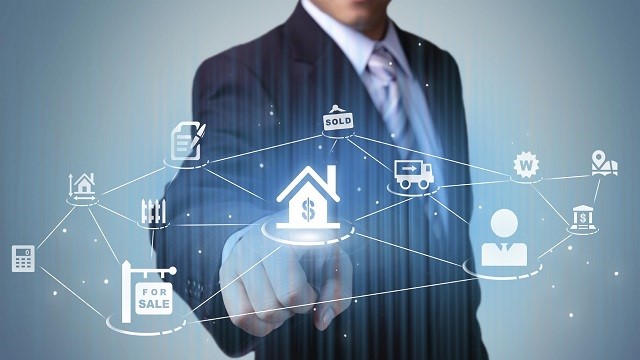 2018 will be a big year for real estate, new technological developments will help the buying and selling process become easier, faster, and safer.
Here's a list of 5 techs we believe will help plunge real estate into the future:
AI Chatbots
Chatbots help agents answer questions that possible clients might have regarding one of the most important decisions in their lives, acquiring real estate, 24/7 without needing an agent on the other side.
Big Data
Big Data analysis tools make information more accessible, precise and put it right in the hands of customers. This enables the selling process to be faster and more efficient, as well as targeted marketing.
Drones
Drones allow realtors to add more impressive, detailed visuals to videos and pictures of real estate, as well as generating an experience similar to an open house without having to commute.
Mobile Devices
People are now spending an impressive amount of time on their mobile devices, and it has become the most used device for internet browsing. Real estate apps will become a norm.
Blockchain
Blockchain technologies have revolutionized cryptocurrency and could also have several important uses in Real Estate, like creating a world-wide MLS that brings you real-time information on the property and its records, minimizing fraud and speeding up the process.