New to the market is a lovely home at 73 Kelley Dr. in Braintree, MA! This luxurious residence in Braintree Highlands has more than enough room for the whole family!
You know what they say: location, location, location! There is none better than Braintree Highlands. This is a diverse neighborhood comprised of residents with Haitian and Irish ancestry, as well as native Greek speakers. In addition, 14.3% of the population is comprised of foreign-born residents, so you are in for a wonderful, cultural experience!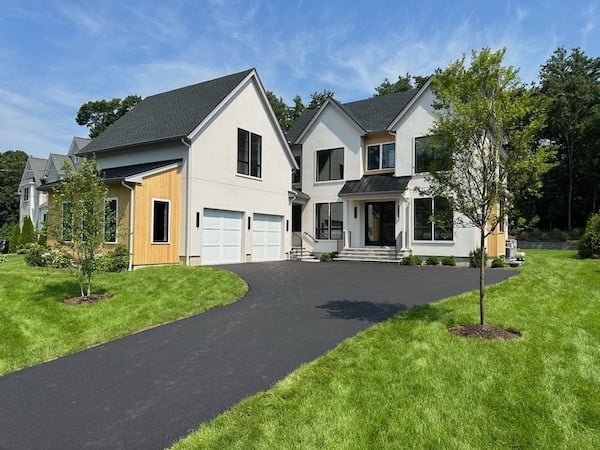 The home itself is newly remodeled and has hardwood floors, as well as an expansive backyard perfect for children to play and hosting get-togethers. The number of bedrooms offers the opportunity for office space, guest bedrooms, or an in-law suite, along with a three car garage. This home is the ideal spot to put down roots!
This property is the perfect combination of comfort and luxury. For more information and the listing for this house, please click here.
Braintree, MA (Braintree Highlands) [Neighborhood Scout]