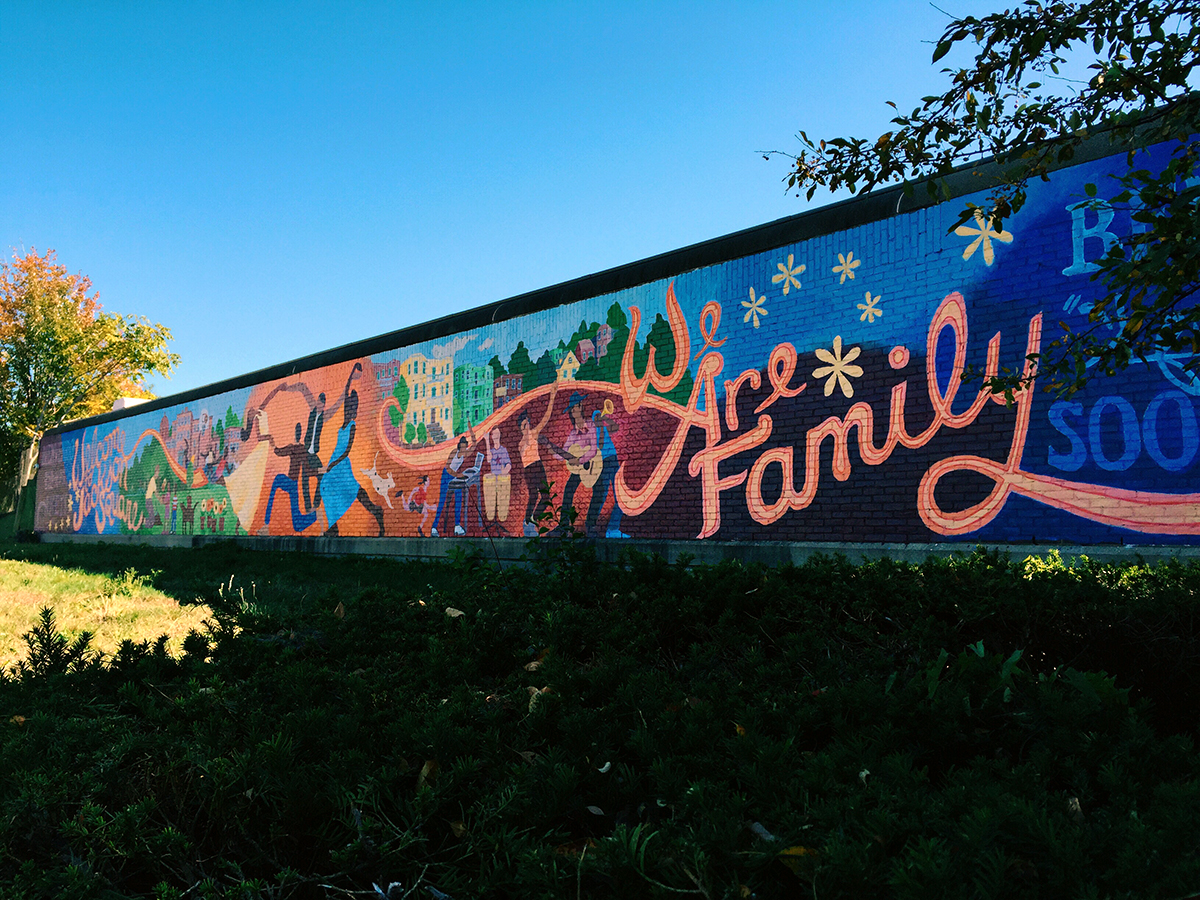 According to a recent report from commercial real estate brokerage Cushman & Wakfield, Jamaica Plain, Davis Square and Allston//Brighton are the coolest Boston area enclaves. The report compiled a list of the 100 neighborhoods in Boston. Ranking factors include "Diversity", "Bicycle Friendly" and "Foodie Score."
A Boston Globe writer astutely commented:
It's all just a bit ridiculous, and probably no surprise to anyone who knows Boston well. But of course the more glossy national real estate reports that come out touting hip hoods, the higher rents will go. That's good for landlords, if not necessarily for the businesses and their clientele that populate these neighborhoods today.
Interested in making one of these neighborhoods your home? View listings in Jamaica Plain, Davis Square or Allston/Brighton.
AD