tech
Take a look at the new single family homes for sale at 28 Barney Hill Road in Wayland, MA. This great 4,000 square feet home features four bedrooms and three and a half baths. Click here for more on this wonderful home.
Scroll down to see photos of this listing.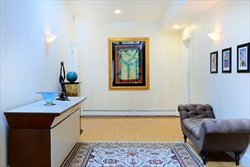 Contact Jim Lowenstern at 617-733-8280 for more information and to schedule a showing.