things to do
5 events in Newton going on this weekend that you should definitely check out!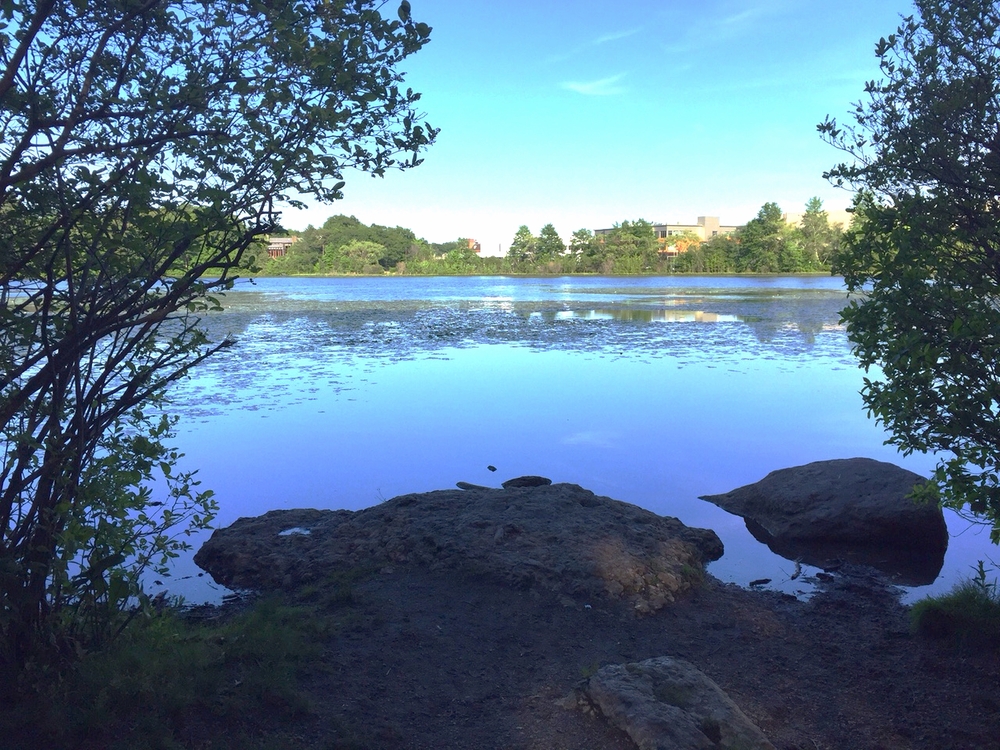 5 fun activities in Newton for every season.
See what there is to do in and around Boston this weekend! From Boston to Newton, Needham, and Brookline, we got you covered with this list of things to do. Don't miss out!