5 baths
Castles Unlimited's single family homes for sale. View our listings, browse our blog for all things real estate, and contact us today!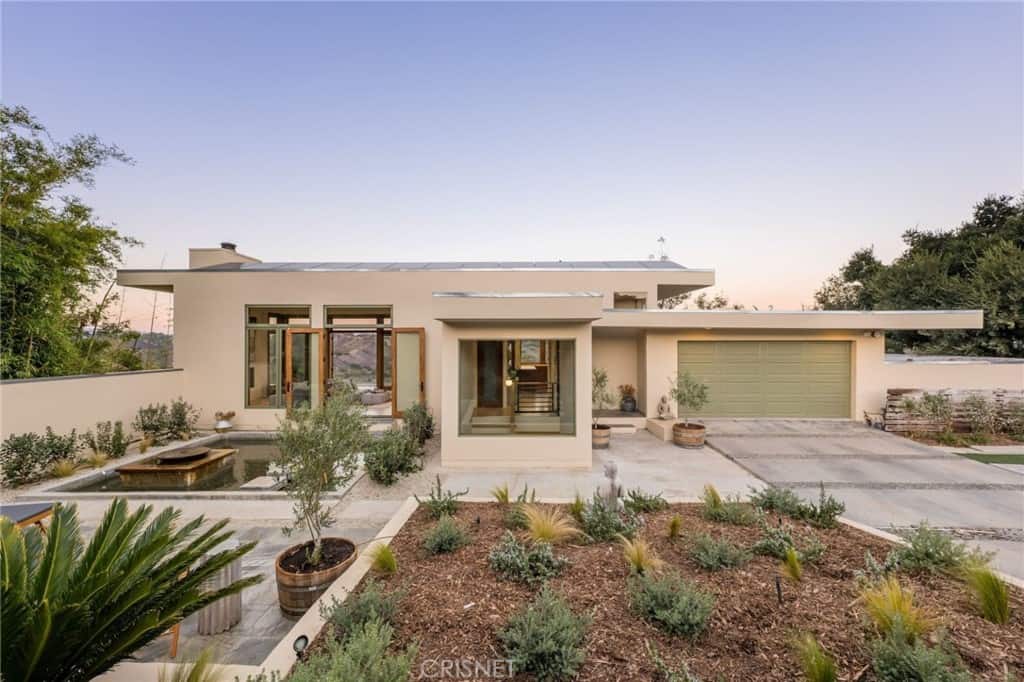 A splendid midcentury Modern in the Los Angeles area appeared on the open market this fall tagged at $3 million. It is being offered for sale by musician KT Tunstall, whose 'soul, body and mind' trilogy concluded with this September's release of Nut. The Scottish singer is otherwise known for hits "Black Horse and the Cherry Tree" and "Suddenly I See."
Click here to view the full listing!