Typically, there's no shortage of hidden costs when buying a home. One of the less talked about practices is called title insurance.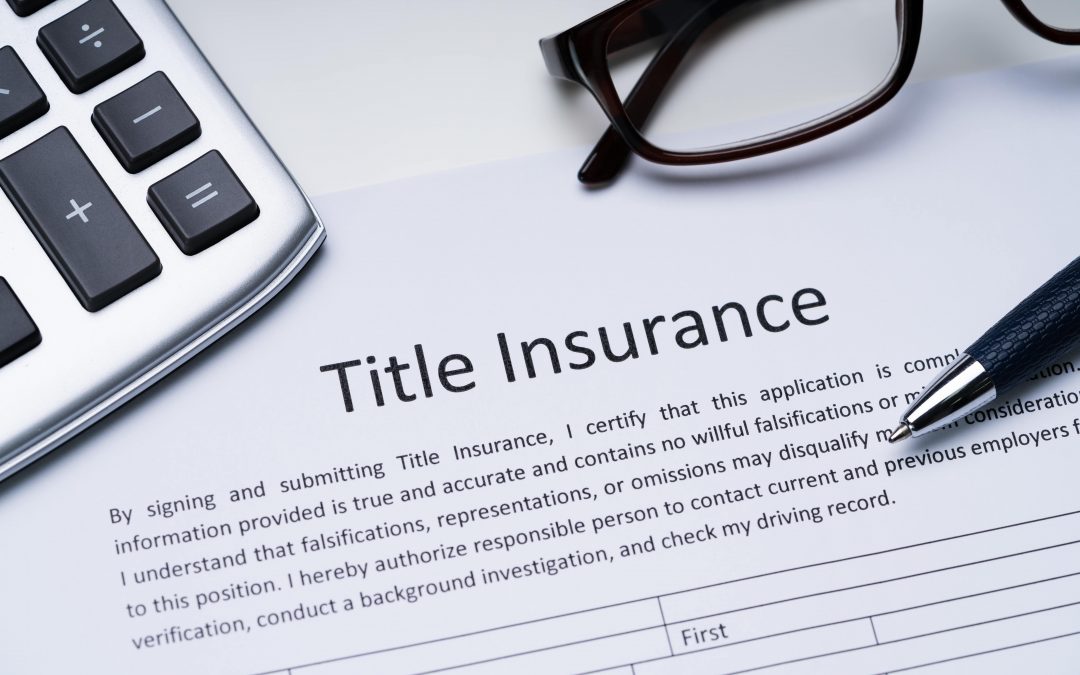 When you buy a home and establish legal ownership, most of the time you will need title insurance. This policy protects you against the possibility that someone else might have a claim on your home. In essence, it ensures that a homeowner and their lender will be okay in the event that the seller or previous owners didn't have absolute ownership of the house. (It sounds crazy, but sometimes it turns out that the homeowner is not the only one with rights to a home!)
If you need a mortgage to buy real estate, your lender will likely require you to buy a title policy from a title insurance company. While this isn't the most common situation, getting a title policy from a title insurance company is critical to establishing peace of mind.
Holding a title insurance policy means you and your mortgage lender are protected against any financial loss or title issues due to liens, disputes between prior owners over wills, clerical problems in courthouse documents, or fraudulent claims against the property or forged signatures.
A title search will be performed by your title or settlement company to uncover any issues with your title that could give you legal troubles down the line.
The title company then insures your claim to the property's title. If anything is missed during the search or there are lawsuits questioning your legal ownership of the property after closing, your title insurance policy will cover the all the costs of resolving the problem.
ALL OF YOUR REAL ESTATE NEEDS