The state of Massachusetts is one of the best places to live in and raise a family, because of its safety, amenities, history, school ratings, employment opportunity, healthcare, and reasonable cost of living. These 10 cities of MA were ranked based on the above.
1. Hopkinton, MA
Hopkinton is one of the best cities to live in Massachusetts. This Boston's suburb has a population of 16,720 residents as of 2019. Its variated amenities ranked the city at number one. It encompasses top-rated schools, several outdoor activities, plus is one of the safest areas within MA which makes the suburb a great place to raise a family.
2. Gloucester, MA
This is a great city to live in due to the usually low unemployment rates, plus its multiple recreational amenities such as parks, restaurants, shopping centers. Gloucester is pretty safe, crime and safety rating is 8/10.
3. Medford, MA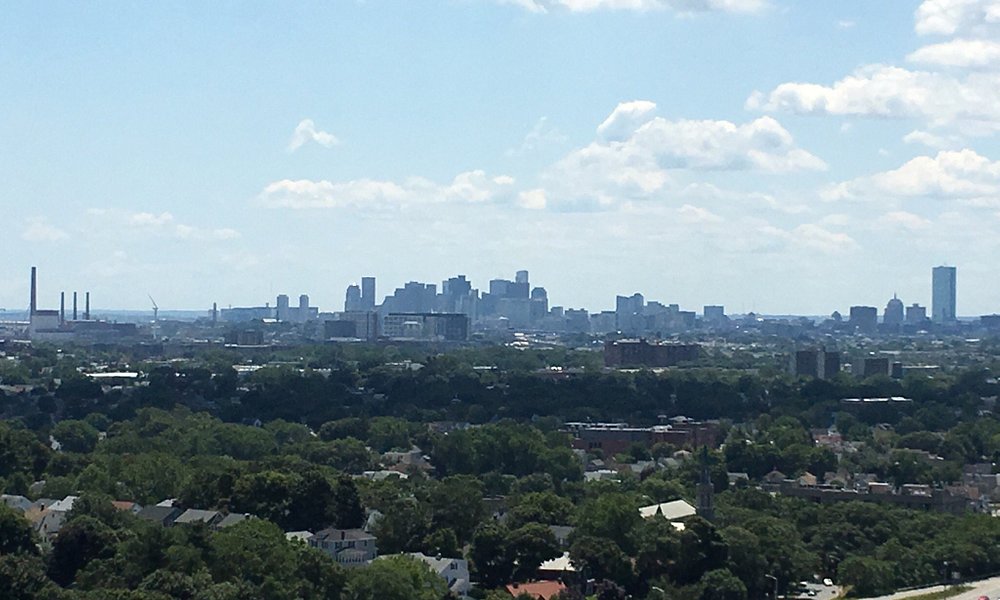 Medford is a larger city, encompassing a population of 57,765 residents as of 2018. There is plenty of housing options, for both homeowners and rents. Job opportunities are numerous due to the various entertainment venues, restaurants, and offices. In addition, the city offers lots of shopping and recreational areas. It has a low crime rate and it's considered to be very safe. Families enjoy living in this city that also has schools with an above-average rating. Because of the above, the cost of living tends to be higher.
4. Woburn, MA
The city of Woburn is located 9 miles north of Boston, in Middlesex county. It has a population of 40,397 residents as of 2018. The area offers a low crime rate and an excellent schooling system, therefore housing demand is high and is not as affordable as other cities in Massachusetts.
5. Melrose, MA
Melrose is a city in the greater Boston area, approximately 7 miles from Boston. Its population as of 2018 totaled 28,193 residents. The city offers plenty of work opportunities and diversity. In addition, the Middlesex County city has excellent schools and recreational amenities.
6. Leverett, MA
This city is located in Franklin County, MA. Its population is only 1,861 as of 2018. The area has a small-town feeling and has an affordable cost of living. The crime rate is close to being non-existent, making the city one of the safest places to live in the state of Massachusetts. Housing is very affordable, and schools are highly ranked.
7. Wellesley, MA
Wellesley is a city known for its highly ranked schools and recreational amenities like parks, walking trails, restaurants, and shops. It has a population of 29,201 residents as of 2018. Housing cost is an estimated average of $950,000.
8. Sudbury, MA
Sudbury is a city located in Boston's MetroWest. It has a population of 18,317 residents (2013). The city gets a high livability score due to affordable rent and cost of living. Public schools are highly rated, and access to medical care is available within a short commute. It also offers great restaurants and shops.
9. Marblehead, MA
Marblehead is a suburb of Boston in Essex County. The town's roots are in commercial fishing and yachting. The crime rate is slightly higher yet is considered to be a safe city. There are plenty of job opportunities and high ranking schools. The city offers several entertainment venues such as restaurants, coffee shops, and recreational spots.
10. Waltham, MA
Waltham is the tenth most desirable city to live in the state of Massachusetts. Located in close proximity to Boston with a population of 62,962 residents as of 2018. The city encompasses great schools including Bentley College and Brandeis University. One of the city's biggest perks is the number of restaurants and bars, theaters, and museums. The crime rate is very low as well as unemployment.