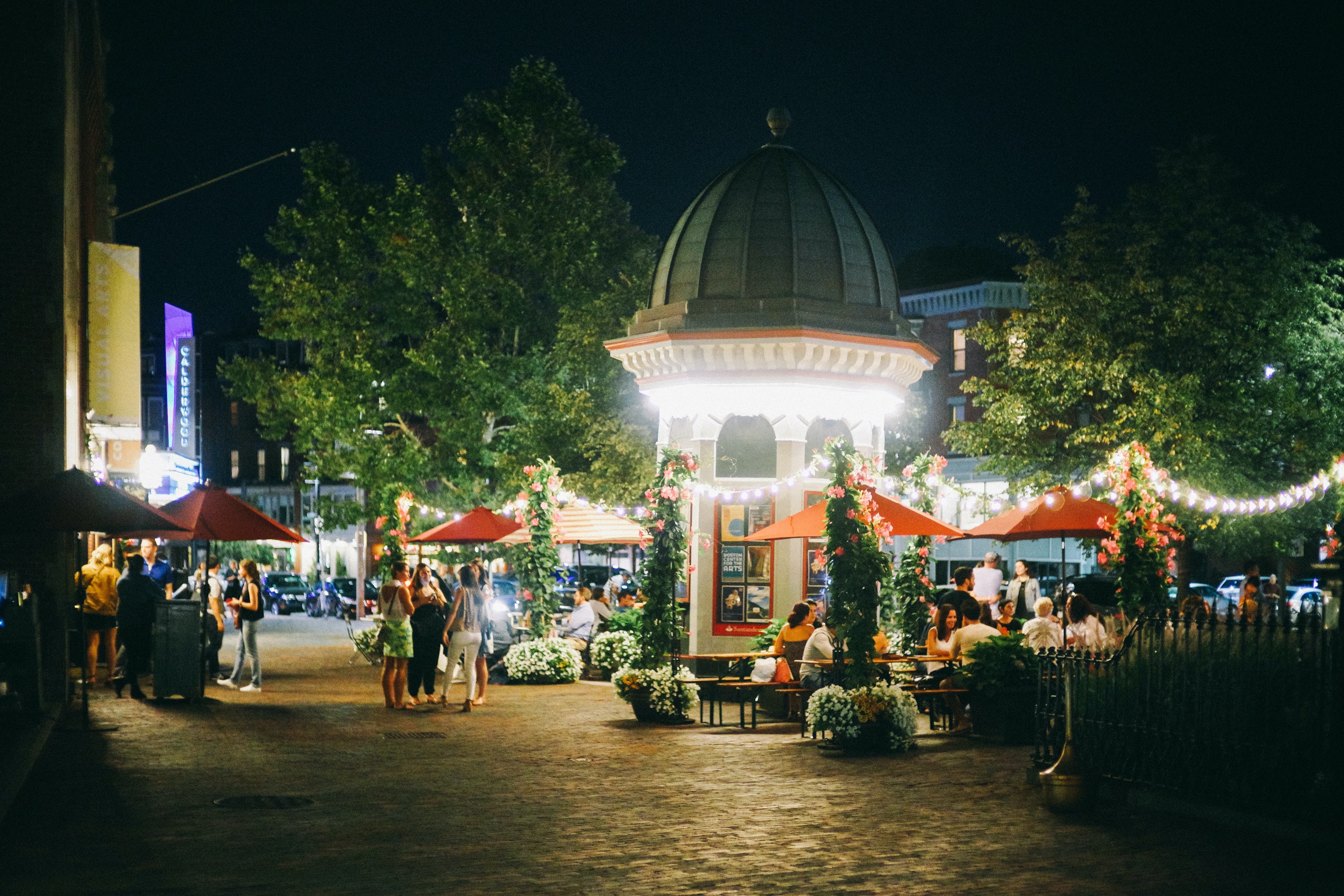 A combination of strong demand from homebuyers in July and extremely low mortgage interest rates has caused home prices to soar in key markets across the nation.
The Case-Shriller U.S. National Home Price Index shows that home values rose 4.8% annually, a steady increase from a 4.3% gain in June.
The study took data from cities all across the US. Phoenix, Seattle and Charlotte reported the highest annual gains among the 19 surveyed. Phoenix prices rose 9.2%, followed by Seattle with a 7% increase and Charlotte with a 6% increase. Sixteen of the 19 cities reported higher price increases in the year ending July 2020 versus the year ending June 2020.
This index is actually a three-month running average, so it incorporates prices from May, June and July. More recent data from others points to prices strengthening even more in August.
Weekly home price data show that sellers are raising asking prices at a double-digit pace, and eager buyers are willing to deliver
Mortgage rates hit an all time low in mid-summer and haven't budged higher since. These low rates give buyers more purchasing power, and therefore fuel bigger gains in home prices.
For anyone asking if it's a good time to sell, the answer couldn't be more clear right now. If you are interested in listing your Massachusetts property, give us a call today at 617-964-3300.