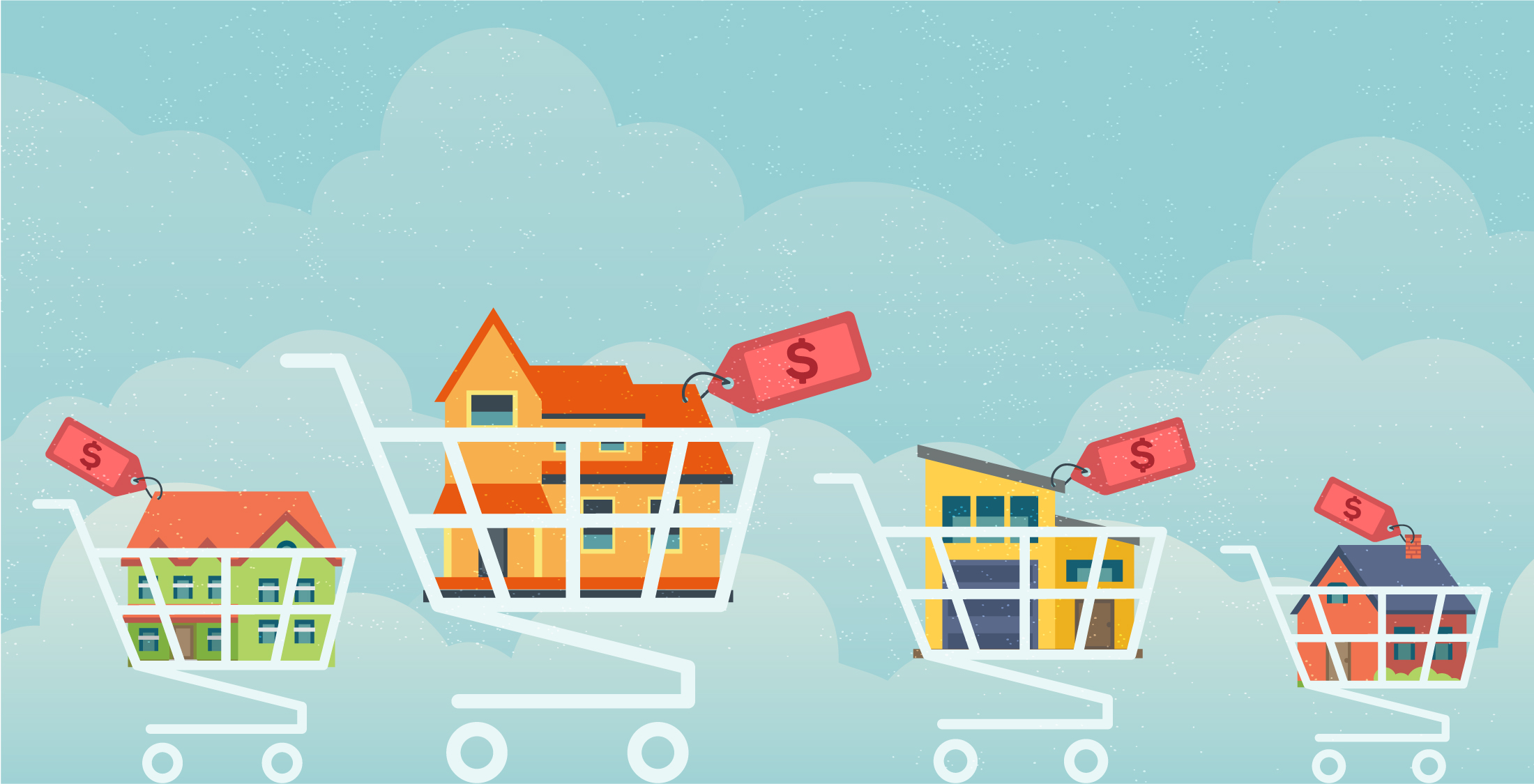 Housing affordability is influenced by several factors, such as yearly income, home value, supply and demand, mortgage rates, and the labor market. The ratio between home prices and income is used in the U.S. as an indicator. A high ratio such as 100, indicates more affordability, which means an income is good enough to purchase a median-priced home. Ratios above 100 indicates that it takes a higher-than-average to acquire a property.
Typically, to afford a 30-year fixed-rate mortgage with a 20 percent down payment, a 25-30% debt-to-income (DTI) ratio is what people aim for.
Before Covid, housing affordability was already a problem in the U.S. due to low supply. The index was 170 by February 2020-- one percent increase from a month prior, and an eight percent increase from a year before. An increasing affordability index means there are more people getting priced out of the market.
Additionally, with the coronavirus breakout, the probability of having less affordable housing is high, plus, with unemployment rates increasing every day, the average homebuyer is out of work. As a result, the housing affordability index could increase to 200.
On another hand, the rising average of housing prices is affecting affordability. Homebuilders are prioritizing luxury homes over affordable homes, resulting in gentrification and an aggravated affordability index.
Despite this situation, many buyers are hitting the housing market aiming to find the home of their dreams in this seller's market and finding that, indeed, money talks. Bidding wars are rampant, especially in Boston.
We wonder how this will play out, and are hoping to see a conversation about how gentrification affects communities that aren't white and rich. 2020 may have broken a bone that healed wrong, which gives us the chance to set it right, so we'll see.
Keep checking back for more on the all things real estate market from the world to your city!
Census.gov