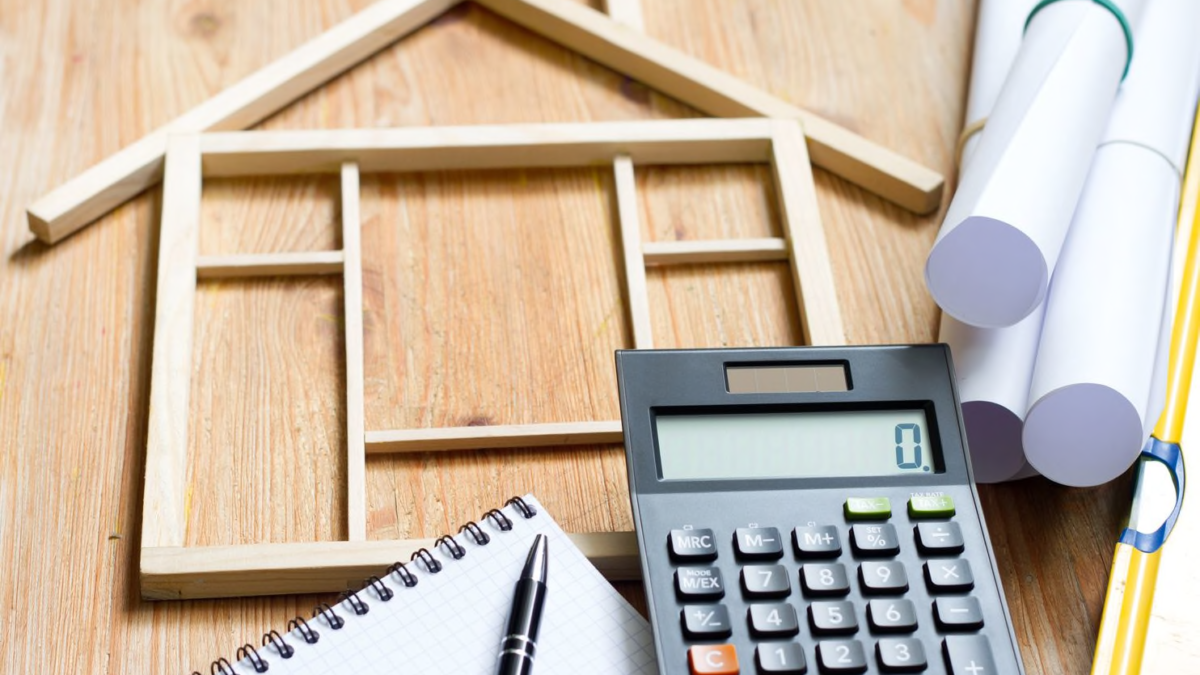 One of the biggest perks in experimenting with small housing projects is that you can work on them yourself, develop new skills, and enjoy yourself while you're doing it. When it comes to investing in new home improvements, we usually want to make sure our investment will improve the value of our home. Getting your logo on your pool floor is awesome, but if you ever want to sell the property (unless you're leaving a legacy behind) then it'll probably lower the value to the next buyers. Getting new light fixtures for the pool house though, that might up the price.
Here are some tips and ideas to help you improve your home's ROI.
UPGRADE CABINETS
First, check if they're in good condition. If thats the case, a fresh coat of paint might do. This can renew the kitchen and make it look like you actually took care of the whole home, even if you didn't. Remember-- this task is an easy one for most, but if its done poorly then it will hit the price hard. It's better to have used-looking cabinets than freshly painted ones done wrong.
REFINE YOUR LANDSCAPE
First impressions matter, so your front yard's landscaping is important.
Improve your outdoor area with minimal effort by maintaining your lawn, painting old fences, pruning plants, and adding lights that illuminate a lovely garden. Toss some neighborhood kid $40 to cut your lawn every other Friday. Find a gullible friend to paint your fence for the internal validation of completing a task for some hard-earned serotonin. A few clips to your plants, a few trips to your Lowes, and you're in business.
Also, creating a deck can promise serious ROI, although this task can take much effort and time. This is the single black diamond trail for home renovators. It's not too much to chew, but you better know what you're getting into.
REMEMBER THE ENTRANCE
Imagine walking through the front door of your home as a buyer. As a seller, you want to let them know you have kept the house at it's best. Thus, you should give your front door a makeover. All it takes is fresh paint and a clean entrance, but why stop there. Get some plants, some ancient marble statuettes to stand guard... your imagination is monetizable with this one.
REDO THE BASEMENT
Fully upgrading your basement isn't necessary. A way to getting away with it is painting with a color that can expand the space. Think about adding new flooring and lighting. Also, keeping this space as empty as possible is your best bet, even if it's redone already. It helps people imagine what they can do with it.
MAXIMIZE PERCEIVED STORAGE SPACE
Adding living space ups a home's value, but that space can double as storage space. Experts agree that one of the biggest complaints buyer's have is that they lack storage space. When considering how much storage space a home has, don't fear claiming living space as storage space because it's both! It depends how people are going to use it. As long as you don't count space twice in the actual claimed square footage, this is great. It adds value just by reframing the possibilities.