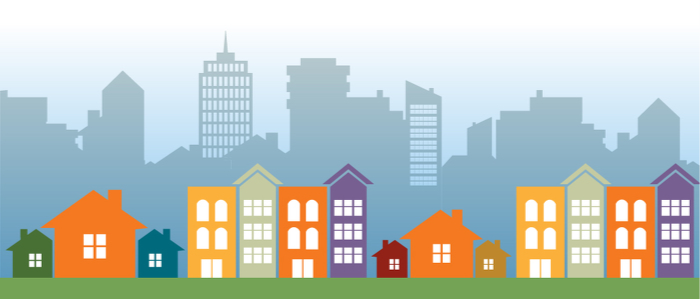 The first case of coronavirus was detected in the United States On January 20, 2020, since then over 3M cases were confirmed, to date. Due to the pandemic, the country has been struggling economically, socially, and politically. Even though the housing market has been slowly recovering from trying times it one of the markets that have been going strong, compared to others, such as, the restaurant industry. However, statistics show that it is not going through its best moment, which brings us to question, how has COVID-19 impacted the housing supply?
Charts show the number of homes available for sale, active listings and new listings in the U.S. As shown, the total listing inventory was down by more than 6% back in June, compared to May, and 27.4% down compared to a year ago. An interesting fact was that new listings increased in June when compared to May, even though they were far below the numbers from June 2019. This situation is definitely a head-scratcher since the number of new listings, unfortunately, June's new listings did not help to exceed the number of properties listed last year.
On another hand, new listings added last month stayed short periods of time on the market and did not add to total inventory. Sellers in the U.S. sold properties too quickly. This is encouraging to sellers since they are slowly returning to the market.
It seems that things aren't back to normal, yet there are positive signs that by the end of the year the housing market will heal.
See the charts below to see how the housing market is slowly recovering!