The number of home sales decreased significantly for the third consecutive month this May, however, the National Association of Realtors (NAR) is predicting a major increment in sales in the upcoming months.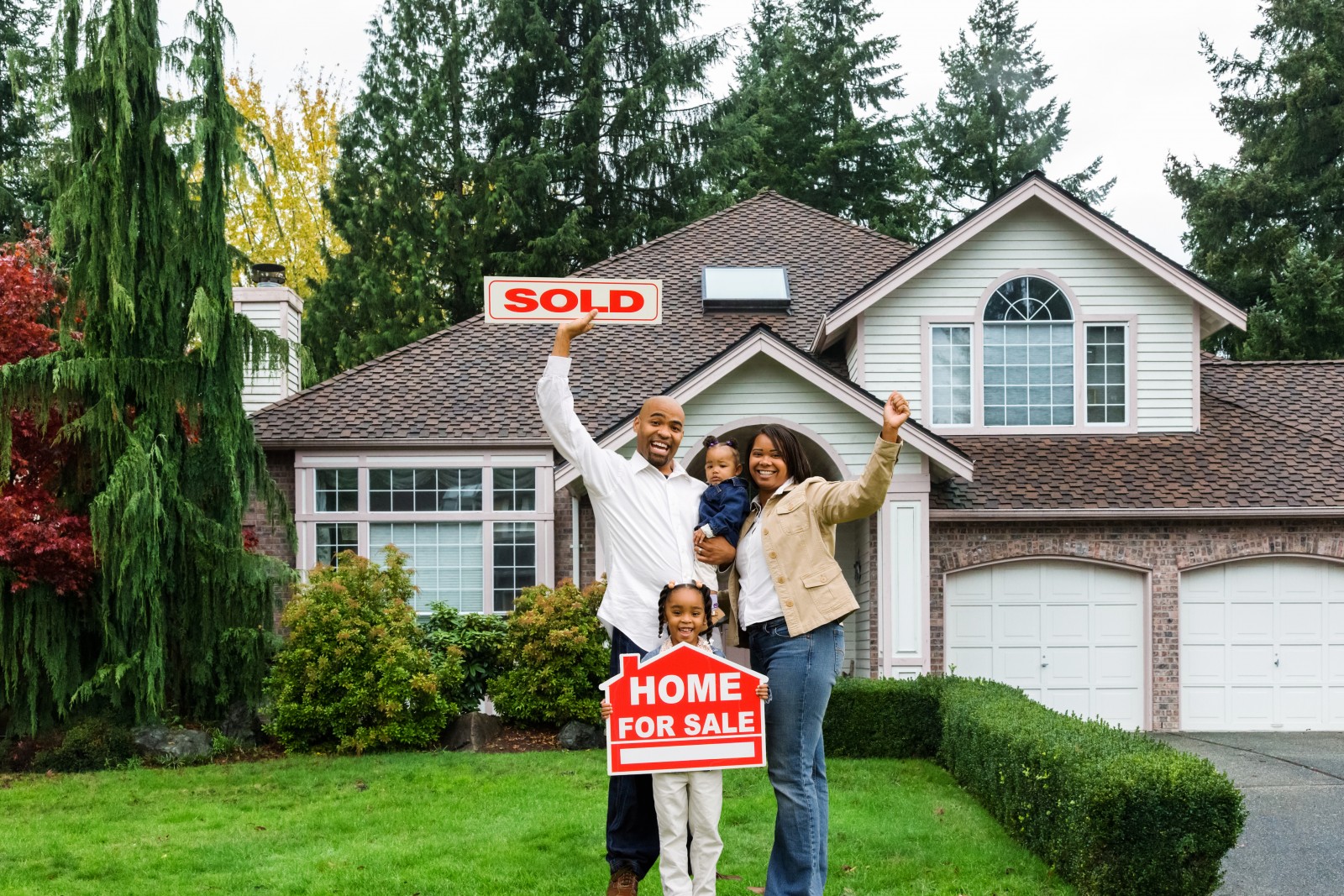 According to the NAR, sales of existing homes decreased year-over-year 26.6%, and dropped 9.7% from April to May. Even though May was the third month of declines, NAR experts expect a turn around in the near future.
These results reflect the economic struggles and uncertainty from COVID-19, as well as the difficulty of closing a sale with no face to face interaction. Lawrance Yun, NAR's Chief Economist, said: "Home sales will surely rise in the upcoming months with the economy reopening, and could even surpass one-year-ago figures in the second half of the year," which will encourage buyers and sellers to move quickly to score good deals this summer.
Inventory is still below compared to last year, at the end of May available units totaled 1.55M, which is a significant increase of 6.2% from the previous month, however, it is 18.8% lower from May 2019. This is potentially the reason for rising home prices despite corona. Prices have increased year-over-year for eight consecutive years. The median home price in the U.S. is $284,600, being a 2.3% increase from last year.
An alternative solution, suggested by Yun, is to boost new home construction to meet current demand. If not, prices of existing-homes can rise rapidly, making them harder to acquire for first-time buyers.
Check out our available listings! Click here!
Remember you can contact us here with any and all real estate questions.