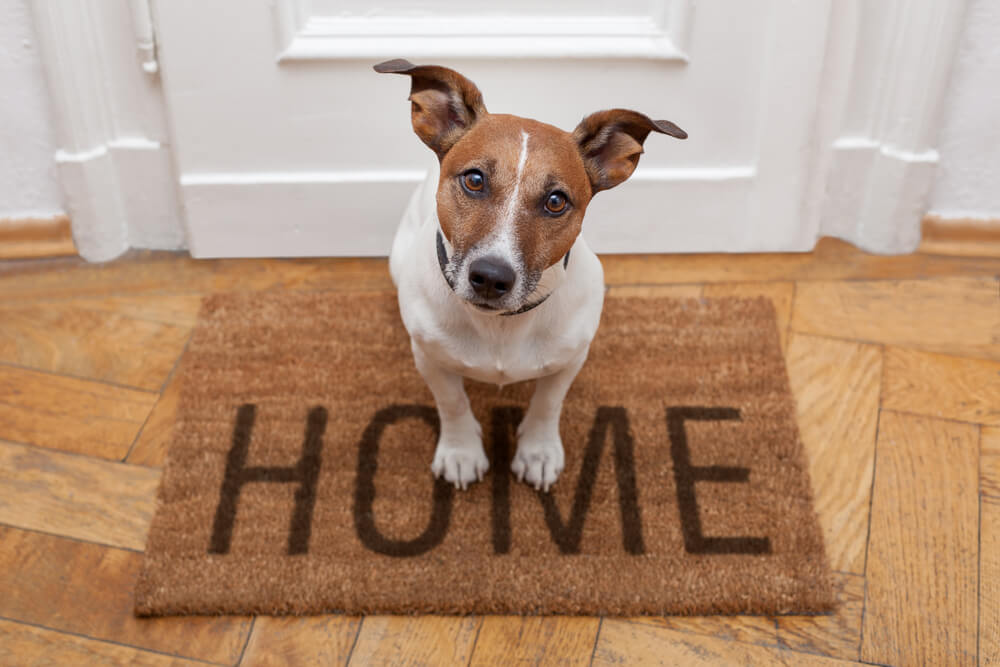 Every homeowner that happens to own pets should take into consideration the following tips when it comes to selling their home. We know you must love your pet, therefore, we encourage you to prepare it for the huge change, sometimes this involves relocation and that can take time to figure out.
Besides, all you need is for homebuyers to be able to picture themselves living in your current home, by this we mean that you should remove personal items and belongings including ding ding ding!... your beloved pet. Well, Let's get into these tips already!
1. Consult With your Pet's Veterinarian
This is very important since you love your pet and want to keep it comfortable during a home sale process. Animals have their own needs so we advise you to talk it over with your pet's veterinarian. They are experts and we guarantee you they will come up with good solutions since home showings can be as stressful for your pet as it is to you.
2. Strongly Consider Temporarily Relocate Pets
If you do not trust anyone with your pets that can be a problem since we encourage home sellers to temporarily relocate pets. This will make home showings and open houses much easier. Let's face it, there are some pet haters in the world and whether you like it or not they could end up buying your home.
3. Let Pets Out Of Home Showings
Chances are possible home buyers will not appreciate purchasing a home that contained pets previously. So we recommend you basically remove any signs you own pets from the home buyer's sight!
The real estate agent you work with will have to perform home showings, so prepare your property for visitors and keep your pet with you, away from the home. By doing this you will prevent any issues with your realtor agent and/or risks your pet could incur.
4. Repair All Damage
Pets are cute and even conform part of a loving family, however, everyone that owns a pet knows that they can cause damage, which is not an attractive thing to show to a possible home buyer. Take time to repair destroyed furniture, carpets, hardwood flooring, or walls that can be in bad shape.
Remember that all damage should be repaired before any home showing. Ask your real estate agent what does he or she think about the property and if there are some things that should be immediately fixed.
5. Clean and Remove Pet Odors and Stains
We even hate odors and stains when we are staying at another person's house, so our guess is that possible home buyers won't appreciate these either. If needed hire a cleaning company that can get rid of all awful smells and stains your lovely pet has provided.
Smell has a powerful effect on our brains, it can make us remember nice environments as it can make us hate a living space. prevent this from happening by taking the necessary precautions.
6. Clean Out Your Yards and Patios
Especially if you have a dog remember to clean out the back yard, these pets love to run around the green yards and tend to leave signs they were having a great time! For some homebuyers, yards are as important as the inside of a property, so clean up and try to make your patios look as perfect as you can!
7. Erase Signs of Your Pet from Potential Buyers
By saying this we mean that you should make your place look as nit as possible and convince home buyers you don't even own a pet. In fact, we recommend you save all litter boxes, pet food, and toys elsewhere. A smart move is to remove all personal photos including the ones that you have with your pet.
Remember you are responsible for your pet's actions and leaving it at your home during showings can be dangerous, not that your pet is a wild animal, but it could get scared and respond differently from what you can expect.
Plus, you can be held liable for a pet biting situation while in your property. Avoid getting sued and protect your cherished pet from home selling stress!