At the least, your real estate agent is your business partner and advisor. You should choose someone you can trust, and whom you feel comfortable with. Asking your agent the following questions before entering this partnership is advisable.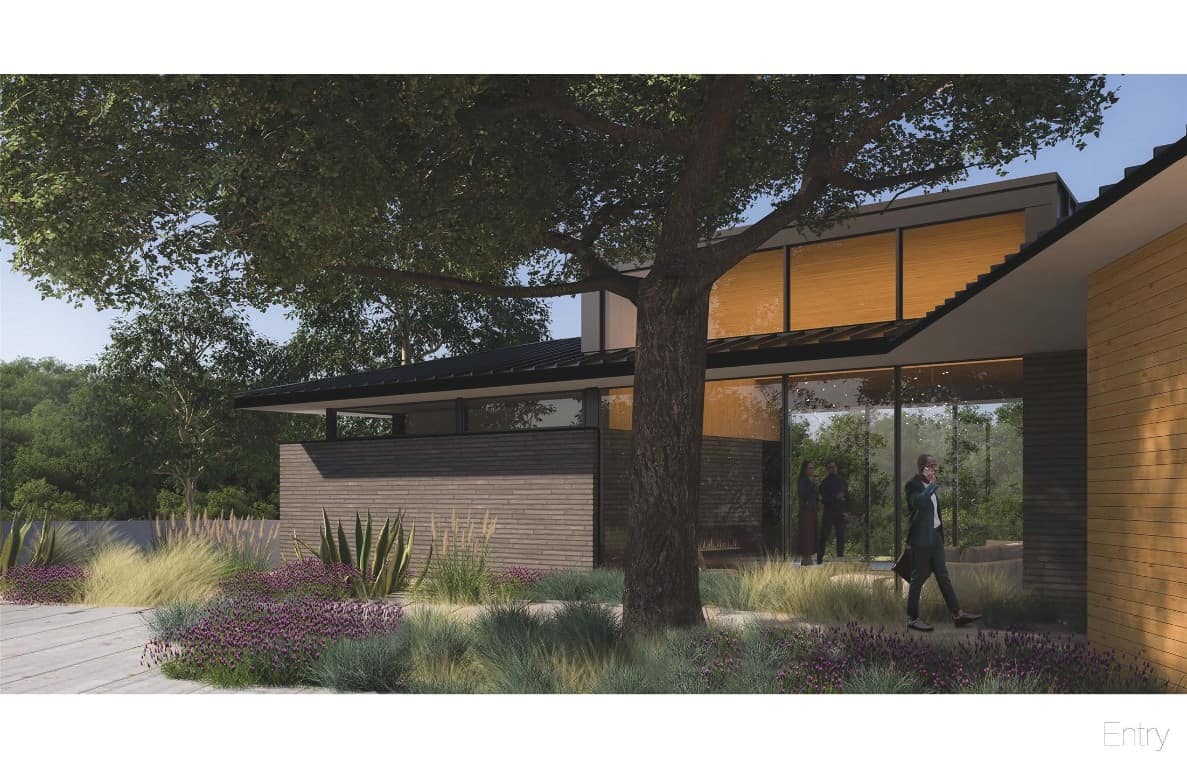 1. Can you show me your real estate license?
Make sure you are working with a well-trained and trustworthy professional. Seeing the license will ensure you the agent is accredited to sell in your area.
2. Can you provide me with your referrals?
Listing agent should prepare a list of referrals at your first meeting. This shows you that he or she has a handful of clients who were happy with the work.
3. How long have you been in the industry?
Working with an experienced agent can be helpful. They have contacts and strategies. However, working with a new agent is not a deal-breaker if they are capable. Utilize your own judge of character here as well. If they seem competent, and the answers to these other questions check out, sometimes brand new agents are the future stars.
4. What is your listings' average days on the market?
This is an important question to ask because the longer a listing sits on the market, the lower value your property can get. If the time is oddly high, you should ask for an explanation. If there is no good reason, you should find another agent.
5. What is your list-to-price ratio?
Divide the sale price by the asking price, and you will know the ratio. An agent can not only show the prices at which they list a home, but also compare to the price to the homes actually sell. A good list-to-price ratio will depend on the market and location. If the percentages are oddly below 90% or above 100%, you should request specific details.
6. Have you sold homes in this neighborhood?
Every community is different in terms of what types of homes buyers want. Agents who know this neighborhood can not only sell the home but also sell the neighborhood and its perks. If an agent has experience in the specific neighborhood, it's a plus.
7. Have you sold homes in this price range?
Price range is the most important factor and can dramatically alter decisions for buying and selling a house. Your agents should understand the price range and the market. You don't want to market a $200k home to luxury markets and vice versa.
8. Are you a part-time or full-time agent?
The time commitment for part-time and full-time agents is different. Working with a part-time agent is fine, of course, but this is another thing to consider when using your judge of character. Make sure the agent dedicate the right amount of time to your listing. Part time agents are just as capable of handling important listings as full time agents, again this is based on who people are and their work ethic, so the point here is to not hire an agent who is going to treat this nonchalantly.
9. How do you plan to market the home?
Every agent should know the best strategy for you. Your agent should show you a plan with specific and helpful tactics, but don't expect them to unless you sign an exclusive listing agreement. This ensures that your agent, who is only paid on commission, will get paid for their hard work.
10. How do your realtor fees work?
Understanding how to pay your agent ahead of time is important. This will prevent you from uncertain and uncomfortable conversations in the future. Listing agents usually work under split commission, so you should figure out how much the commission rate is. The average rate is 5-6% goes to all the agents involved in the sale. It is usually split between the listing and selling brokerages, and then between the broker and their agent. This means on a 5% deal, your typical agent will probably walk away with only 1.25% before taxes.
Now you know how to select the best agent for your needs. If you are looking for professional and experienced agents, click here to contact them.