A real estate agent becomes your business partner, friend, and adviser, so you should choose someone you can trust and feel comfortable with. Asking your agent the following questions before entering this partnership is necessary.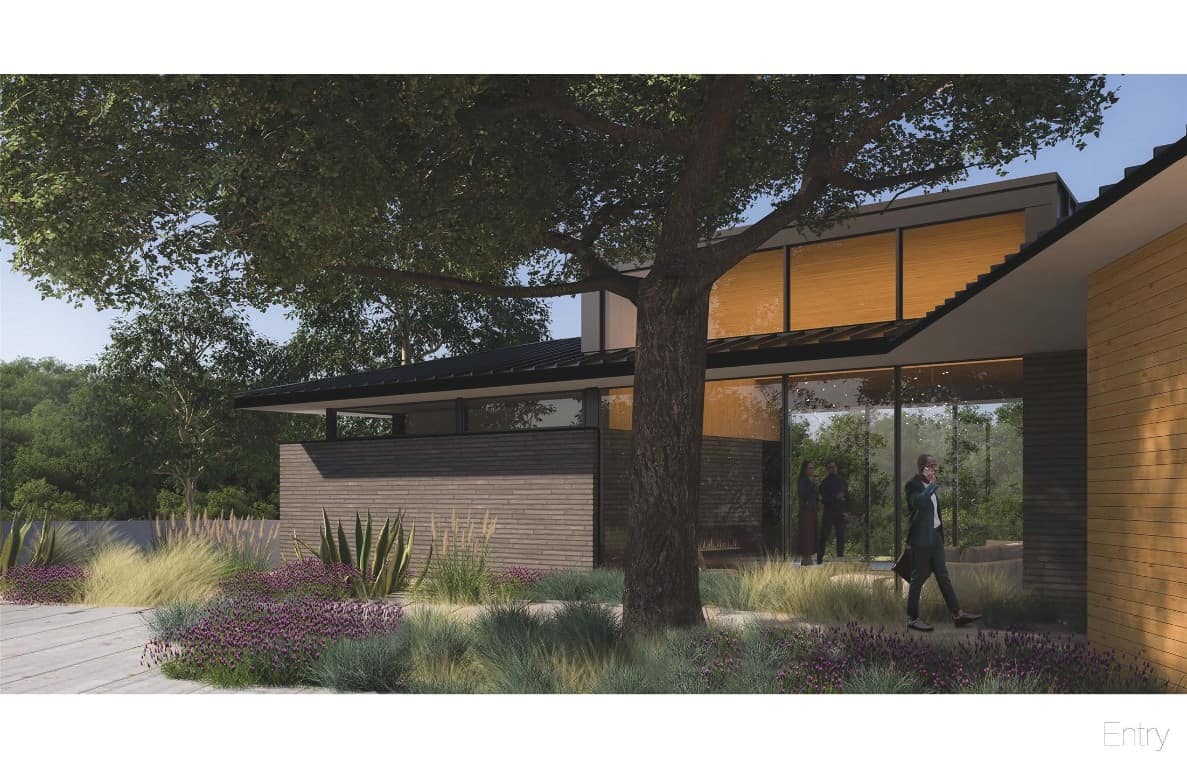 1. Can you show me your real estate license?
Make sure you are working with a well-trained and trustworthy professional. Seeing the license will ensure you the agent is accredited to sell in your area.
2. Can you provide me a list of referrals?
Every listing agent should prepare a list of referrals at your first meeting. This shows you that he or she has a handful of clients who were happy with the work.
3. How long have you been in the industry?
Working with an experienced agent is important. They have contacts and strategies. However, working with a new agent is not a deal-breaker if they are capable to show you referrals.
4. What is your listings' average days on the market?
This is an important question to ask because the longer a listing sits on the market, the lower value your property can get. If the time is oddly high, you should ask for an explanation. if they can't attest to the reason, you should find another one.
5. What is your list-to-price ratio?
Divide the sale price by the asking price, and you will know the ratio. An agent can not only show the prices at which they list a home, but also compare to the price to the homes actually sell. A good list-to-price ratio will depend on the market and location. If the percentages are oddly below 90% or above 100%, you should request specific details.
6. Have you sold homes in this neighborhood?
Every community is different in terms of what types of homes buyers want. Agents who know this neighborhood can not only sell the home but also sell the neighborhood and its perks. If an agent has experience in the specific neighborhood, it's a plus.
7. Have you sold homes in this price range?
Price range is the most important factor and can dramatically alter decisions for buying and selling a house. Your agents should understand the price range and the market.
8. Are you a part-time or full-time agent?
The time commitment for part-time and full-time agents is different. Working with a part-time agent isn't bad, but you should be cautious. Make sure the agent can respond to you and get the job done in a timely manner.
9. How do you plan to market the home?
Every agent should know the best strategy for your case. Your agent should show you a plan with specific and helpful tactics. It's much easier to achieve your goal after knowing what to do.
10. How do your realtor fees work?
Understanding how to pay your agent ahead of time is important. This will prevent you from uncertain and uncomfortable conversations in the future. Listing agents usually work under split commission. You should figure out how much the commission rate is.
Now you know how to select the best agent for your needs. If you are looking for professional and experienced agents, click here to contact them.