Buying a home is exciting, but where should you start? We are here to provide you the most important steps to know the home offer process and get that home offer you have always wanted.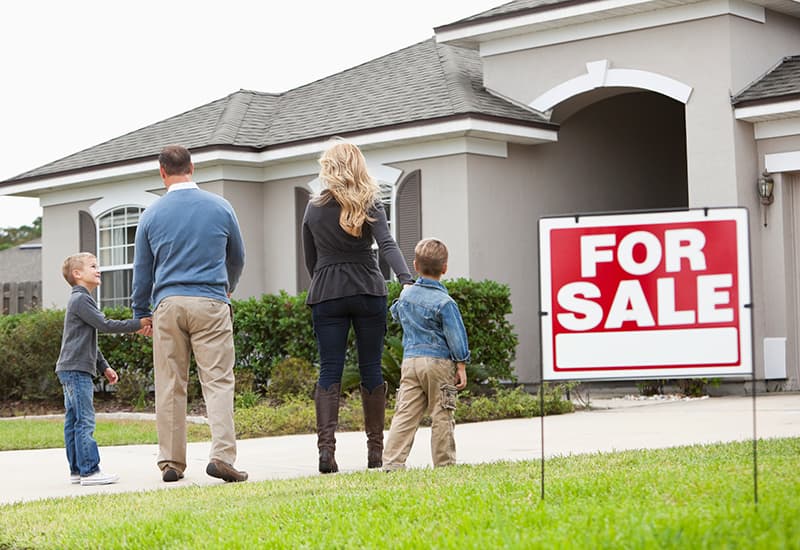 The following steps will assure you a good payment deal.
Step One: Get ready to buy a house.
Lenders will check your credit score to determine if you are qualified for a loan and what type of interest rate you can get. Borrowers with high credit scores (from mid- to high-700s or more) are offered most payment choices. In contrast, borrowers with scores below 600 are recommended to wait and improve credit scores before applying.
Adjust your monthly expenses and develop a plan or budget to cover your debts. It is recommended to spend your earnings after monthly payments and depositing a significant amount on your savings account.
Know the down payments. Knowing what percentage of your savings will be used for the down payments is the key to finance your new home.
Have your personal and financial documentation ready.

Paystub within 30 days of the application date.
W-2 forms of the last two years.
Signed federal tax return for the last two years.
Income documentation.
Bank statements for the last two months.
Down payment documentation or savings account statements (of the last two months).
Documentation of name change.
Identity documentation.
Social security number.
Certificate of housing counseling.
2. Research on loan choices.
Understanding what you are getting into is important. The decision about financing a house takes time, so you should explore your mortgage choices and don't rush into the first option that is presented to you.
Since there are different year fixed-rate loans, we recommend you learn what options are offered on the market. Usually, a 30-year fixed-rate loan is a good choice.
Give yourself more time to undertake this process, talk to your friends, relatives, business associates or experts that will advise you in about how to choose a mortgage.
Get an approval letter. This document is issued from a lender stating that he is willing to lend the capital and the terms of the payments he approves.
By taking these two steps you can explore more loan choices, and select the one that suits you the best. After that, you are all set to make a deal and start living in your dream home!
At Castles Unlimited, we're more than happy to help you through this whole process. Contact us today to get connected with one of our agents!