Here's the good news for all homebuyers: getting a mortgage only takes 40 days on average in 2019, which is down 11 days from 2018, and 34 days from 2017.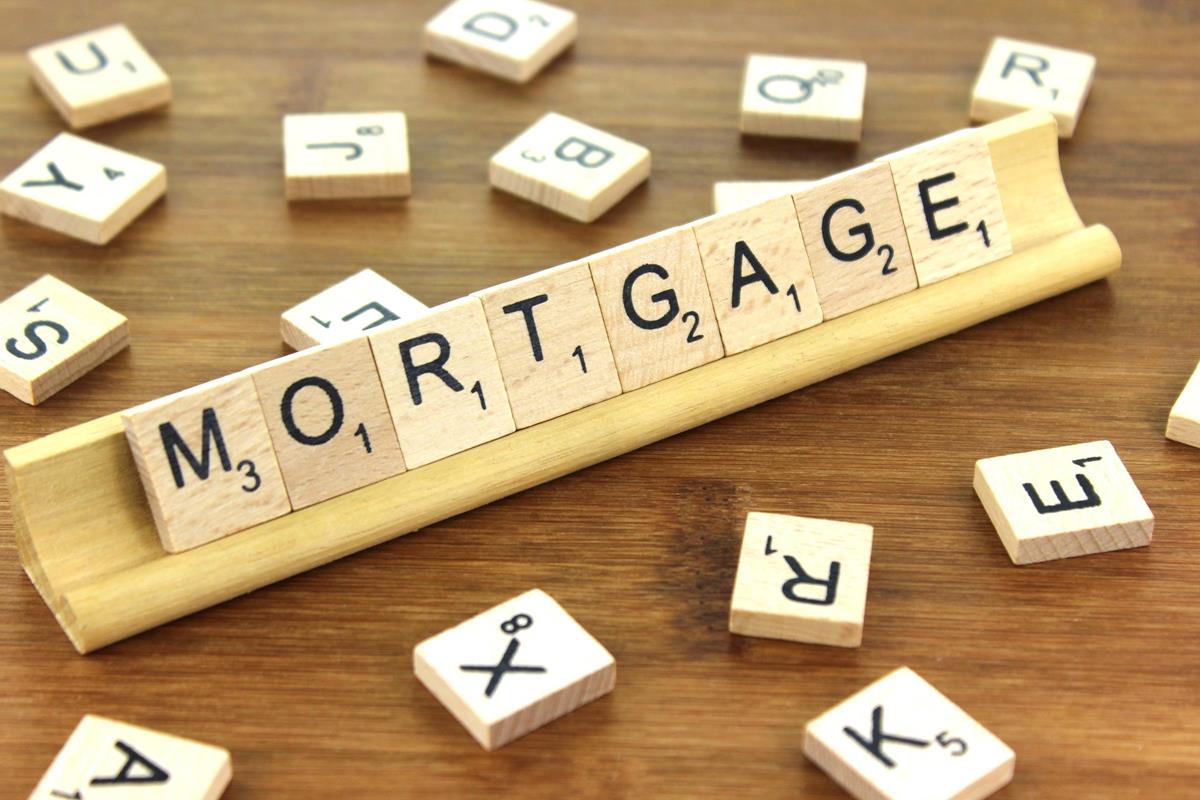 Shortening the mortgage-approval process can help you move into your dream home with less time and less money, especially when you're still paying rent for another home when you're waiting to move into the new one.
So for homebuyers, here are some tips to shorten the mortgage-approval process.
Digitization is one of the most important factors that shorten the mortgage-approval process. Since 2008, lenders have created more digital products to speed up the process. As a homebuyer, you can choose a more digital and mobile-friendly process. Before you settle down with a lender, you should ask them if they can process the information online.
Another thing is to have a high credit score. If your credit score is above 760, it only takes 38 days to get your mortgage approved. However, if your credit score is below 720, it will take 45 days on average.
Lastly, you should get pre-approved for a mortgage even before you start looking for your dream home. By doing so, you can have a better understanding of your financial situation as well as your affordability.
Above all, the tips are here to help you speed up the closing time and move into your dream home more quickly.