Here's the good news for all homebuyers: getting a mortgage only takes 40 days on average in 2019, which is down 11 days from 2018, and 34 days from 2017.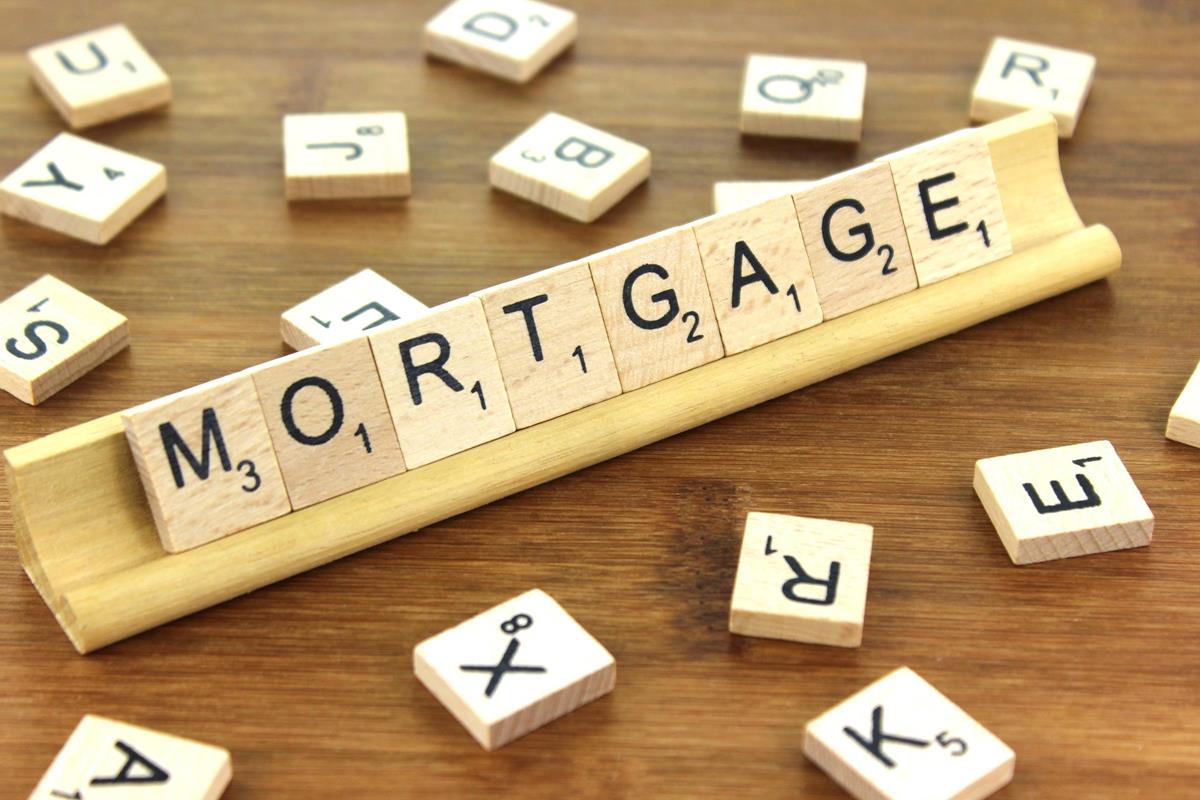 Shortening the mortgage-approval process can help you move into your dream home with less time and less money; especially when you're still paying rent for another home because you're waiting to move into the new one.
Here are some tips to shorten the mortgage-approval process.
Digitization is one of the most important factors in shortening the mortgage-approval process. Since 2008, lenders have created more digital products to speed up the process. As a homebuyer, you can choose a more digital and mobile-friendly process. Before you settle down with a lender, you should ask them if they can process the information online.
Another thing is to have a high credit score. If your credit score is above 760, it takes an average of 38 days to get your mortgage approved. If your credit score is below 720, it will take 45 days on average. This is an absurd amount of time, so it's very helpful to have high credit or a co-signor who does.
Lastly, you should get pre-approved for a mortgage even before you start looking for your home. By doing so, you can have a better understanding of your financial situation as well as your affordability, and it will speed the whole process up. If the choice a seller has to make is between two buyers, buyer one offers more than buyer two, but buyer two can buy sooner than buyer one, buyer two will almost always get the property. Some realtors will flat out tell you to call back when you get pre-approved, so this is something you definitely want to do.
These tips will help you get yourself into a new home as effectively and efficiently as possible. Reach out to us here at Castles Unlimited to reach peak performance on that front.