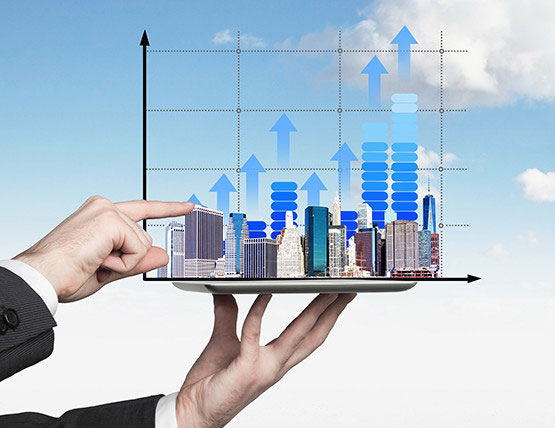 Rising home prices have clearly done little to dampen demand, as investor purchases of homes in the US has reached an all-time high. Investor purchases are not only the highest on record, but they are nearly twice the amount they were before the housing crash in 2008.
After the market crash, several investment companies began to buy thousands of homes for extremely low prices. Analysts assumed that these sales would slow down once the market began to rebound and the prices began to rise. But demand defied expectations and continued to intensify despite the rise in price.
While a slight dip occurred during the market's recovery in 2015-16, their previous peak from six years ago has since been fully surpassed.
These new heights serve as yet another reminder of the real estate industry's recent prosperity.