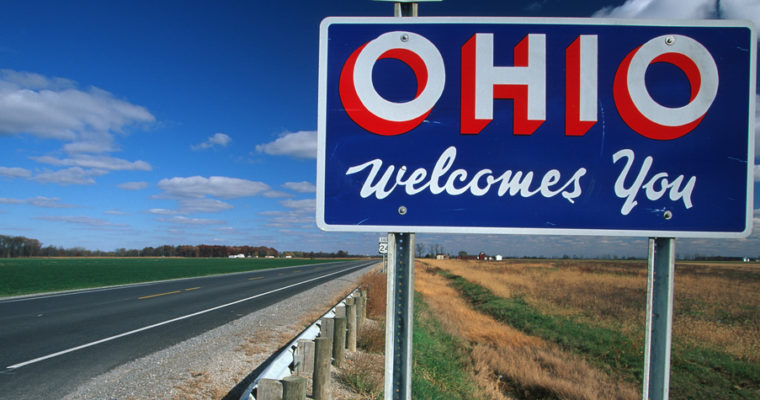 Several markets in Ohio, which are some of the country's most affordable, are attracting lots of buyer interest, claiming three of the top 20 spots in realtor.com's monthly ranking of the country's hottest metros for real estate. Two more Ohio metros, while not in that top 20, chalked up the biggest improvement year over year.
The state capital, Columbus, came in at No. 1 on the list, which reflects a combination of how fast homes take to sell (days on market) and the number of listing views racked up in each market. Both of these are an indicator of buyer demand. Akron and Canton came in at No. 16 and No. 19 respectively. Meanwhile, Cleveland and Cincinnati were the large metros with the most year-over-year improvement. That's a big change from the days (last year, even!) when the list was regularly topped by pricey California markets such as San Francisco and San Jose. (Each metropolitan area may also include smaller satellite cities.)
While California continues to be the most-represented state in the top 20, its markets are also the most affected by the slowdown. Houses in Vallejo, Sacramento, and Santa Cruz saw a significant jump in days on market, with an increase of 11, nine, and nine days respectively. Overall, the data shows that current inventory is selling three days more slowly than last March. That drop-off remains unchanged from February, which was the first time since December 2014 that metros on the top 20 list experienced an increase in days spent on the market. The full analysis looked at the 300 largest metros in the U.S.
Importantly, the Boston Metro Area real estate market ranked second hottest in the country in February– Up 11 places from the previous month.