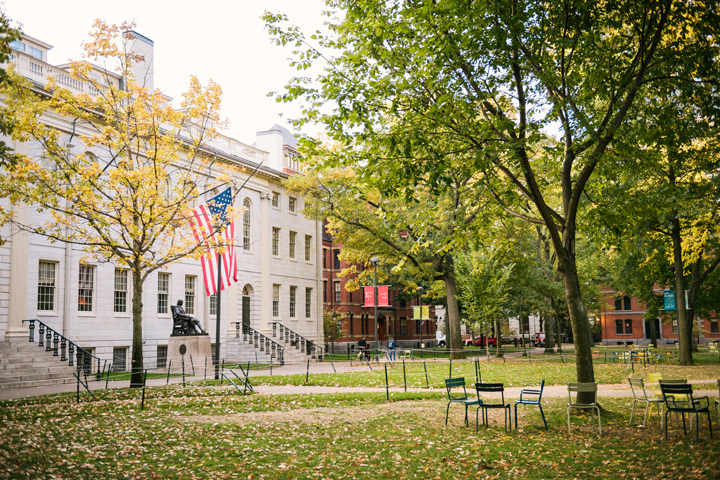 Photo Source: Cambridge Bowl Company
According to the Boston Globe the incoming Harvard class of 2021 is a majority non-white for the first time in the university's 380 year history. The incoming freshman class is reported to be 50.8% persons from minority groups. Of the students admitted from these groups 22.2% are Asians, 14.6% are African American, 11.6% are Latino and 2.5% are Native American or Pacific Islander.
This milestone came at the same time the U.S. Justice Department's civil rights division said they planned to investigate a complaint against universities for affirmative action admissions policies. A coalition of 64 Asian-American associations in May 2015 filed a complaint against these policies saying that Harvard University and other Ivy League institutions discriminate against Asian-American students in the admissions process.
Affirmative action admission policies have been the subject of debate in the past and such debates represent the difficulties universities face in promoting diversity and equality among their admitted students. This investigation was thought to be a representation of a larger effort by the Justice Department to review this university admission policies. However, on August 2nd the Justice Department said that this was not part of a larger effort.
Harvard has defended its admission policies, telling the Globe that the university "remains committed to enrolling diverse classes of students. Harvard's admissions process considers each applicant as a whole person, and we review many factors, consistent with the legal standards established by the U.S. Supreme Court," said Rachael Dane, Harvard's spokes woman.
Harvard College Old Harvard Yard Red Oak [Cambridge Bowl Company]
Harvard Incoming Class Majority Non-white [Boston Globe]
Harvard Diversity, Incoming Freshmen Nonwhite [New York Times]