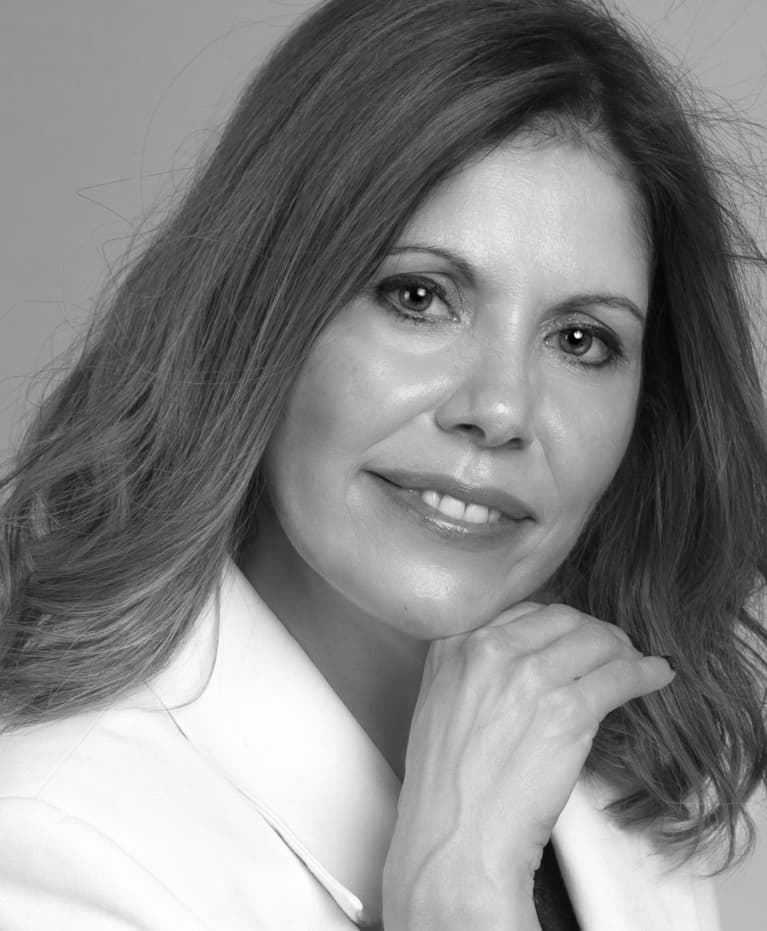 "My best work of art is your biggest smile." (Sara João)
Founder of Homes With Stories ® Brand | Real Estate Expert | Specialist Recruiter | Behavior Analyst | Team Leader | Professional Leader Coach | Talent Trainer | Psychologist | Author
I have a degree in Clinical and Health Psychology, with a specialization in Interventional Neuropsychology. I am a Proximity Rescue Technician (by the Portuguese Red Cross) and I am a Certified Trainer. I have five International Coaching [...]
"My best work of art is your biggest smile." (Sara João)
Founder of Homes With Stories ® Brand | Real Estate Expert | Specialist Recruiter | Behavior Analyst | Team Leader | Professional Leader Coach | Talent Trainer | Psychologist | Author
I have a degree in Clinical and Health Psychology, with a specialization in Interventional Neuropsychology. I am a Proximity Rescue Technician (by the Portuguese Red Cross) and I am a Certified Trainer. I have five International Coaching Certifications, with seven degrees (Professional Coach, Self Coach, Life Coach, Leader Coach, Behavior Analyst, Coaching Trainer, University Extension).
My passion for the Human Being and my deep experience in the area of ​​personal development, reflects my genuine empathy, sensitivity and presence, dedicating my personal and professional existence to improving people's lives.
My purpose - to inspire dreams, realistic goals and specific goals in deep connection with customer happiness and in connected cooperation with the evolution of the planet, nature and society, always creating a better world.
My mission - to accompany all clients in a personalized way in the achievement of a high performance negotiation, to facilitate the differentiated and sustainable process in the purchase and sale of real estate and to motivate for the best decision making.
My vision – offering the most innovative services, to be one of the best specialist consultants in the market, duly recognized by all clients as the most distinguished real estate business mentor.
My values - ethics, integrity, respect, humility, empathy, honesty, commitment, trust, creativity, common good and excellence.
My Golden Rule – especially in Lisbon, Cascais and Mafra, when selling or buying any property, I make the best "match" and I transform any business into the best version of itself!
Office Location
837 Beacon Street
Newton Centre, MA 02459
Specifications
Languages: English, Portuguese
Specialties:
Service Area: