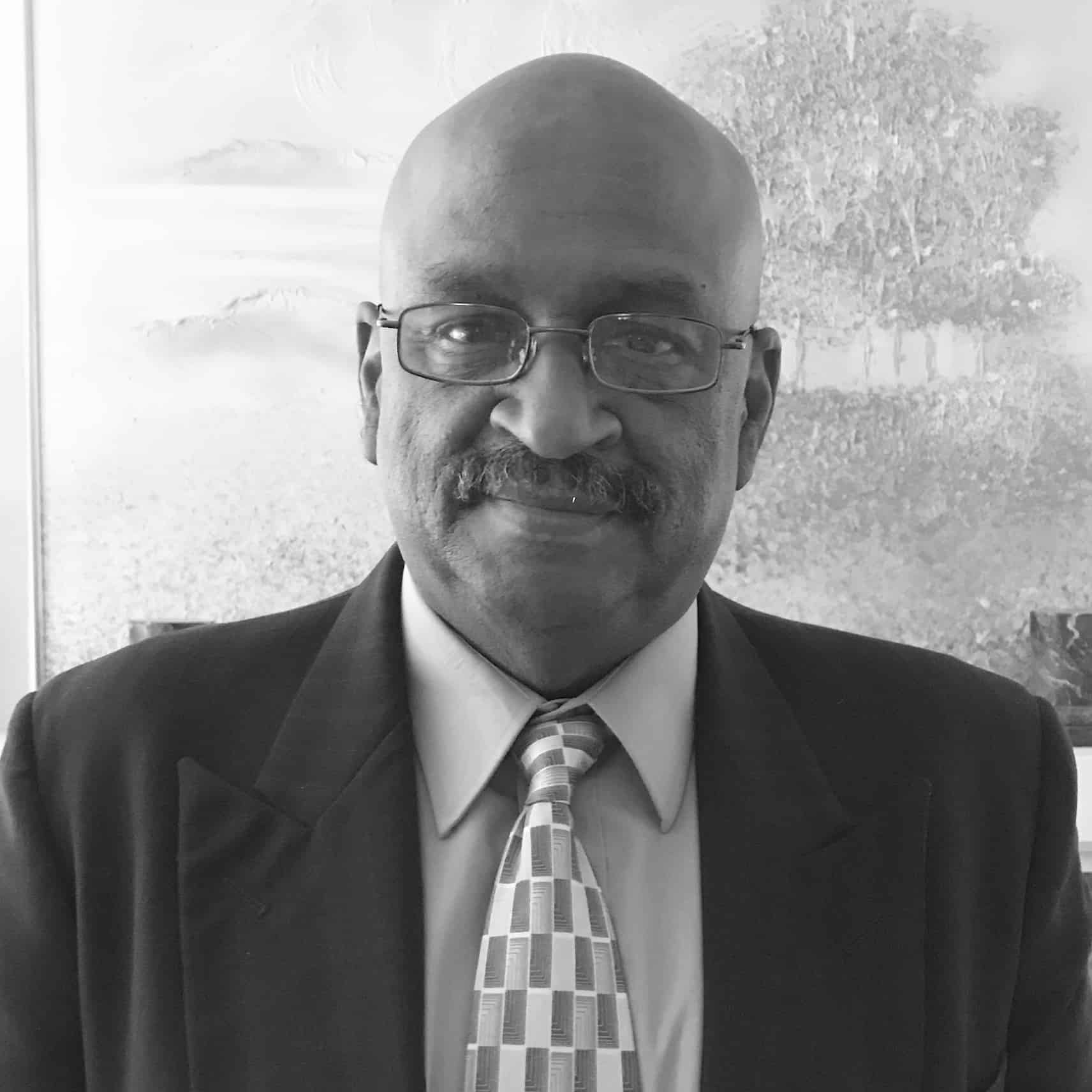 Partner
|
Castles Unlimited of North Carolina
Real Estate has become a major part of my life. Having spent the most part of my life in North Carolina, I have really been interested in the growth of the state. How the real estate market is thriving and how many people are looking to North Carolina as a destination for work, and for retirement. With Castle's Unlimited of North Carolina, i want to keep on the traditions of towns and cities alike. To build neighborhoods, for people all across the state of North Carolina. [...]
Real Estate has become a major part of my life. Having spent the most part of my life in North Carolina, I have really been interested in the growth of the state. How the real estate market is thriving and how many people are looking to North Carolina as a destination for work, and for retirement. With Castle's Unlimited of North Carolina, i want to keep on the traditions of towns and cities alike. To build neighborhoods, for people all across the state of North Carolina.
For example, I was raised with a Dad who was in the water well contracting business. I got to see building construction of houses and developments. How people worked together to form communities, and neighborhoods. I want to continue this across the state of North Carolina. Castle's Unlimited is a real estate company with high marks on helping and building communities throughout the areas. Helping people, is a narrative of our company.
I have a large family in North Carolina. We are across the state in many church organizations town and city . My family is doing quite well in a lot of businesses. I am very happy to have that work ethic.
I want to keep family traditions going in the state. I think that is something special in the state of North Carolina. A lot of traditions that people have built over the years. From the mountains to the coast, and everything in between.
I am looking forward in working in North Carolina, and creating some things that people will enjoy for years to come.
Office Location
837 Beacon Street
Newton Centre, MA 02459
Specifications
Languages:
Specialties:
Service Area: