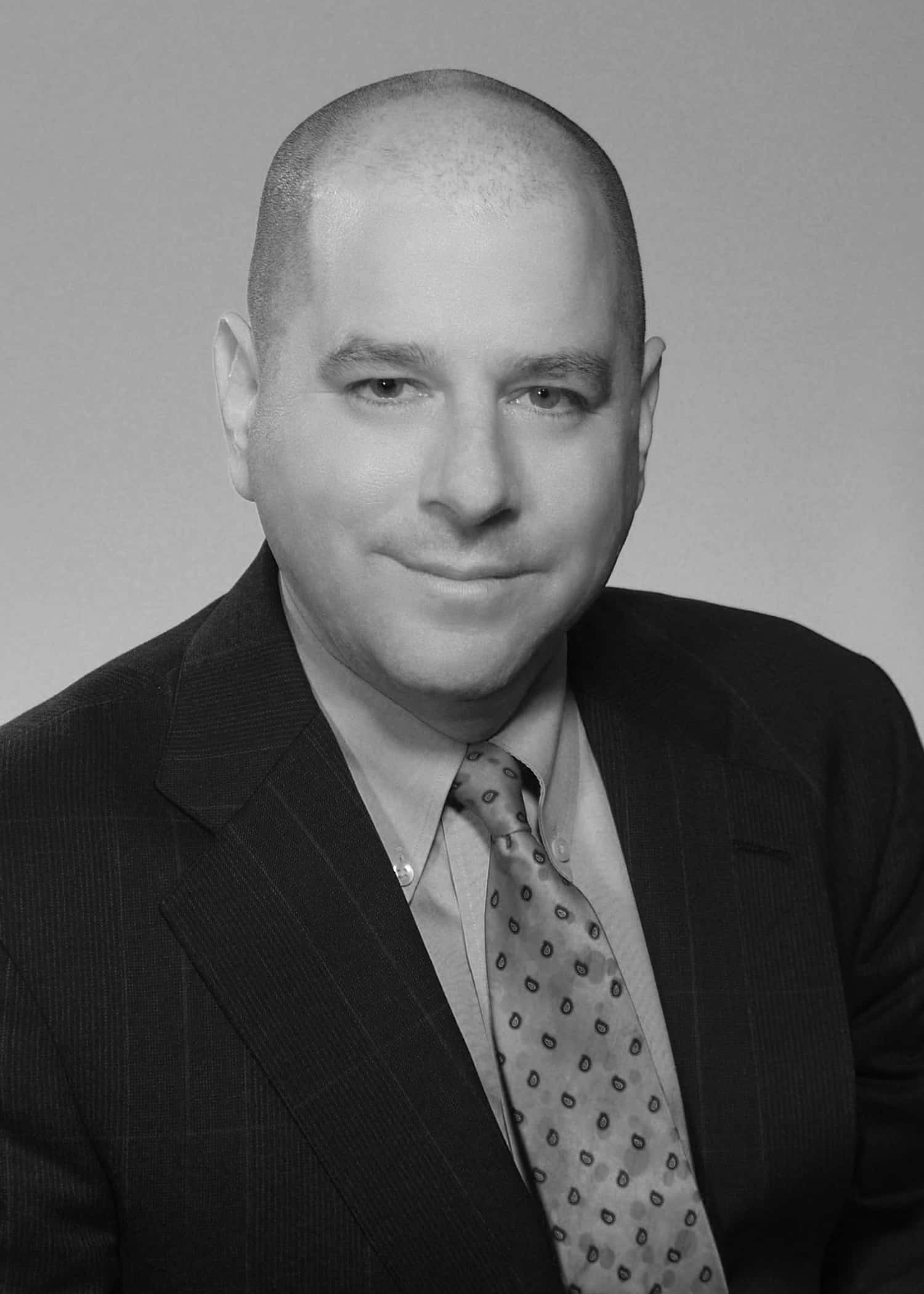 Realtor Associate
|
Sales Associate
David is a real estate professional who is experienced in dealing with buyers, tenants, sellers, and landlords. He does residential real estate as well as commercial real estate. He services Seaport, Beacon Hill, Back Bay and all surrounding areas within the Boston Area. He also handles Dedham, Massachusetts and all surrounding towns/cities within Norfolk County. Please contact David today if you are looking to buy, rent, or [...]
David is a real estate professional who is experienced in dealing with buyers, tenants, sellers, and landlords. He does residential real estate as well as commercial real estate. He services Seaport, Beacon Hill, Back Bay and all surrounding areas within the Boston Area. He also handles Dedham, Massachusetts and all surrounding towns/cities within Norfolk County. Please contact David today if you are looking to buy, rent, or sell.
David has been in real estate in Massachusetts for over 11 years. He also has a strong customer service and sales background in the banking industry for over 12 year as well as over 10 years in financial services and insurance. Along with all that he is a retired disabled veteran and served 23 years in the Massachusetts Army National Guard.
David believes in taking care of all his client's real estate needs and being very informative, caring, passionate, competent, and highly dedicated professional. He also believes in treating others as you want to be treated, putting himself in their shoes and giving them 110%.
He is also a very giving person and volunteers a lot of his time with inner city youth as well and giving back to other veterans. You can find him running movie night at the VA, teaching skiing, coaching outdoor track and x-county track to the inner city and more.
Office Location
466 Commonwealth Avenue
Boston, MA 02215
Specifications
Languages:
Specialties:
Service Area: